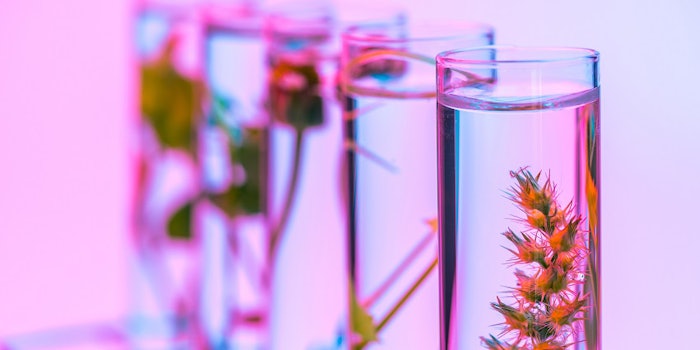 In the latest episode of the Two Sense Podcast, Perfumer & Flavorist sat down with Christina Agapakis, creative director of Ginkgo Bioworks and Flavorcon presenter, to discuss everything biotechnology.
Some of the topics covered in the podcast include:
how biotechnology has affected raw material availability,
the cultural implications of biotechnology ingredients,
Agapakis's Flavorcon 2018 presentation,
and more. 
Listen today for the full conversation and don't miss Agapakis's presentation at Flavorcon.