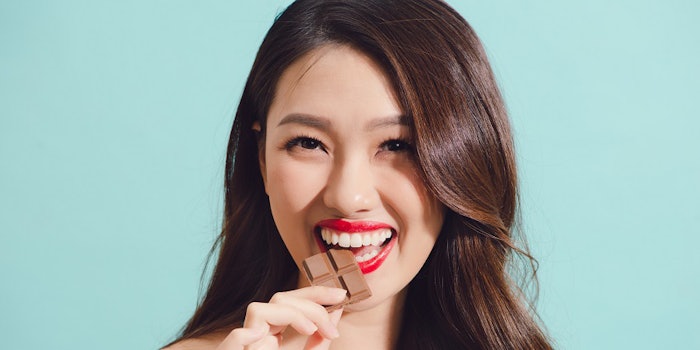 Scientists from Discovery BioMed, Inc., and the Monell Center have received a collaboration grant to support the development of next-generation screening technologies to enable identification of bitter taste blockers.
The ultimate goal of the project is to improve the taste and acceptability of nutritious plant-based foods and to increase patient willingness to take oral medicine. Though artificial sweeteners, sugar and salt are often used to mask bitterness in food and medicine, these additives aren't always effective and aren't ideal for all populations.
Together, the organizations will design and optimize high-throughput taste cell-based bioassays that can be used to discover new bitter taste receptor blockers. The project is funded by a Phase I grant from the Small Business Technology Transfer (STTR) program at the National Institutes of Health.
 "The STTR grant will facilitate the transfer of Monell's taste culture technology through DBM's biotech entrepreneurship. This project exemplifies the value of public/private sector partnerships in stimulating technological innovation to improve human health," said Nancy Rawson, Ph.D., associate director at Monell and a principal investigator (PI) on the grant.
Related: Research from Monell, Integral Molecular Displays Bitterness Inhibition
"Bitter taste currently presents a barrier to overcoming global public health challenges," said dual PI Erik Schwiebert, Ph.D., CEO and chief scientific officer of Discovery BioMed (DBM). "As a small business focused on drug discovery, we are excited to be working with Monell to help identify solutions to this problem."
Monell scientists will use genetic and sensory tests to identify people who are highly sensitive to a range of bitter taste compounds, and then obtain tissue samples from those individuals to establish taste cell cultures. Using these cultures, DBM will employ its methodologies to immortalize (grow indefinitely) the cultured cells and then to separate out and clone immortalized bitter taste cells to create a platform for high-throughput screening of potential bitter antagonists.
DBM will test proof-of-concept by challenging the cells with known bitter small molecules and botanical extracts using four previously validated measures of bitter receptor activation. This will ensure that the cloned cells act identically to native human bitter taste cells.
"Using human-derived taste cells to identify potential bitter blocking compounds is more likely to identify blockers that also work in human subjects than tests done in non-taste cells," said Monell associated director and grant PI Danielle Reed, Ph.D. "During this first phase of development, our goal is to establish the technical merit and feasibility of our approach so that we have a robust platform on which to discover, validate, and profile bitter taste antagonists moving forward."