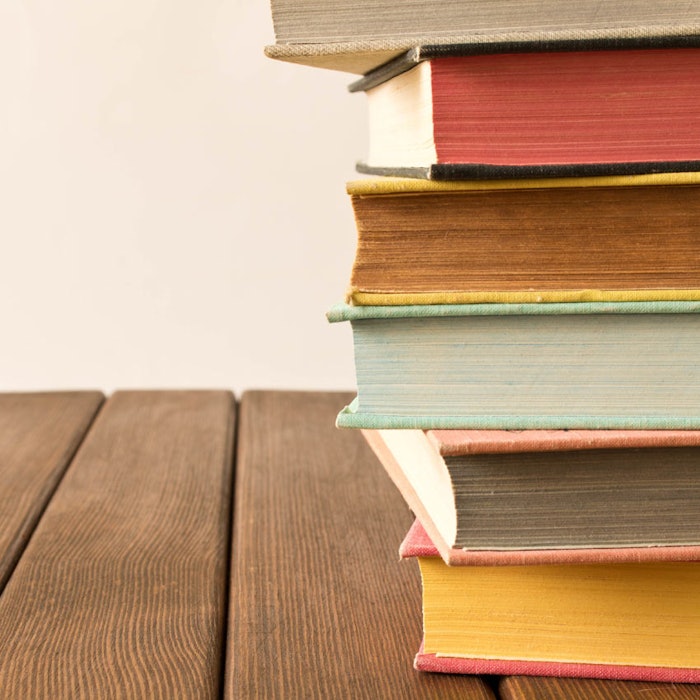 The Flavor and Extract Manufacturers Association (FEMA) has released the full Generally Recognized As Safe (GRAS) 28 list.
The list is available on FEMA's websit, as well as Perfumer & Flavorist's Flavor and Fragrance Materials (FFM) database beginning with GRAS numbers 4817 through 4878. Additionally, International Organization of the Flavor Industry (IOFI) will also include the FEMA GRAS 28 materials in its Global Reference List (GRL).
Per the association's press release, the publication also includes the change in the FEMA GRAS status of methyl eugenol as previously announced to the membership and the Panel's update on the use of sensory data for the evaluation of flavorings with modifying properties, and an update on the their progress re-evaluating natural flavor complexes. 

The FEMA Expert Panel also recently published an article in the March 2018 issue of The Royal Society of Chemistry's Toxicology Research journal that provides an overview of the metabolism and disposition of flavoring substances by identifying general applicable principles of metabolism to illustrate how information on metabolic fate is taken into account in safety evaluations. 
FEMA's 28th publication by the Expert Panel lists substances, associated use levels and supplementary information, backing up the recent progress in the consideration of flavor ingredients, which are GRAS-certified under the Food Additives Amendment.
This list follows GRAS 27 which was published in 2015. Members will be alerted when the publication is available.