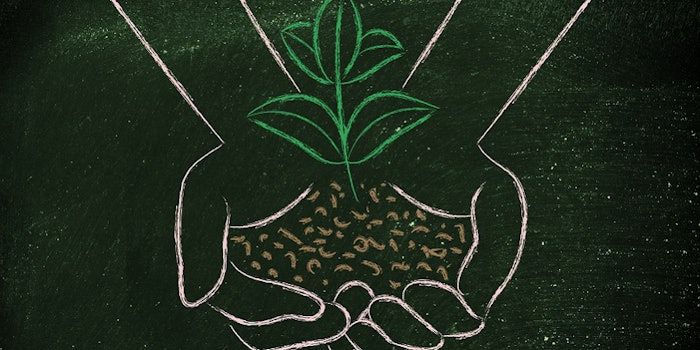 DuPont has announced the winners of its 13th edition of the DuPont Safety and Sustainability Awards, an award given in recognition of workplace safety, sustainability and operational effectiveness. Firmenich was awarded the Global Sustainability Award for its Ingredients Sustainability Index.
"We are very proud to be the only company to have won all three DuPont awards, recognizing our constant pursuit of excellence in sustainability, operational excellence and safety," said Gilbert Ghostine, CEO Firmenich. "It is the passion and dedication of our teams that took our Ingredients Sustainability Index from concept to 'industry-first,' furthering our leadership in sustainability."
The award ceremony took place in Singapore during the annual DuPont Executive Forum, where winners shared company successes in these areas. Firmenich won the award for its Ingredients Sustainability Index, which was developed as a way to make key sustainability decisions on raw material sourcing, manufacturing improvements and product development. Using the Ingredients Sustainability Index, Firmenich is able to show customers the life cycle of its ingredients.
"Our ambition is to keep on striving for transparency by expanding the Firmenich Ingredients Sustainability Index, because we know the way products are sourced and manufactured is of utmost importance to our customers and their consumers," said Neil McFarlane, senior vice president, Quality, Health, Safety, Security & Environment. "The learnings from the Index have enabled us to not only identify and share, but also reduce the impact of our ingredients."