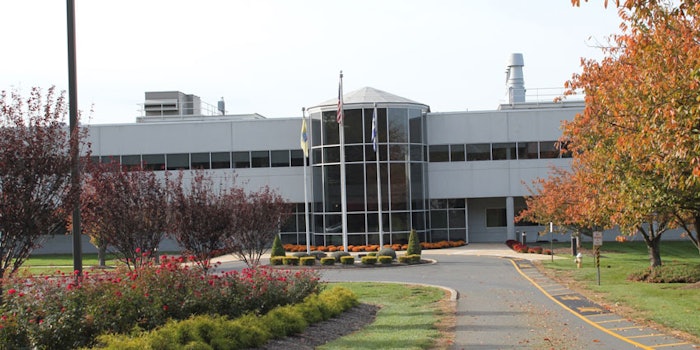 The International Flavors & Fragrances (IFF) facility located in Dayton, New Jersey, is now officially a GreenCircle Certified LLC, Zero Waste to Landfill facility. The IFF facility is the first to receive the certification in the fragrance and flavor industry.
The program aims to find new solutions for waste diversion and reduce the amount of waste sent to landfills each year. The certification for the facility confirms that it does not send waste-directly or indirectly-to the local landfill. According to the company, the facility does this by using the '4R's- reducing: reusing, recycling, and recovering (energy from waste)'.
"The key to diverting waste and achieving Zero Waste to Landfill is to treat waste as a commodity. This is essential because improperly recycled or contaminated materials will end up in a landfill, even if they are sent to a recycling facility," said Paul Edworthy environmental facilities service engineer at IFF, who leads the Zero-Waste-To-Landfill initiative.
So far, the IFF facility has redirected 540 metric tons of waste, from office supplies to unrecyclable materials and containers that typically would have been sent to a landfill.
 "Eliminating the concept of waste is one of the core principles of the circular economy and one of IFF's positive principles." said Andreas Fibig, chairman and CEO of IFF. "Sustainability is a key enabler of our Vision2020 business strategy. This achievement is the embodiment of the UN's 12th sustainability development goals to substantially reduce waste generation through prevention, reduction, recycling and reuse by 2030. It also recognizes how IFF is increasing efficiency and innovatively cutting costs while creating a positive impact on society and the environment through sustainability."