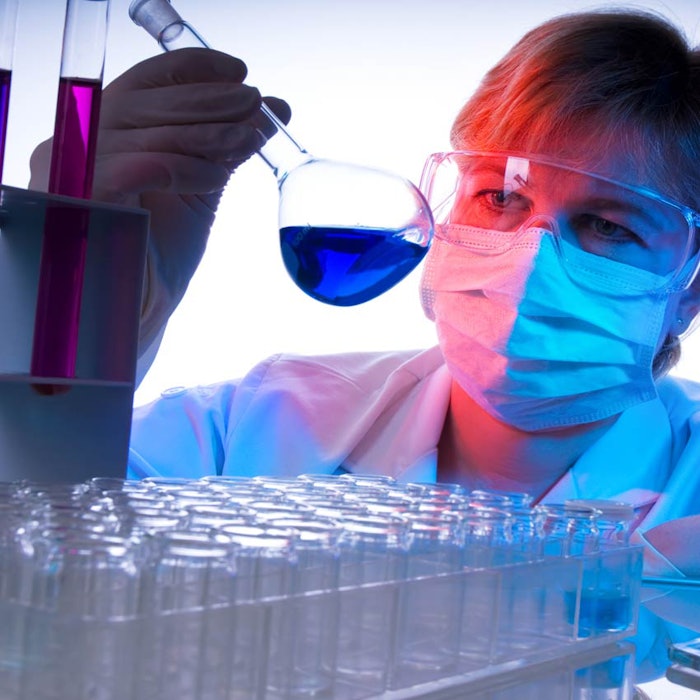 The collaboration between ACS International and REG Life Sciences will identify, develop and market advanced intermediates, specifically for high performance musk ingredients and F&F compounds. The partnership between the two companies has already delivered its first renewable chemical to market.
The collaboration was welcomed by the vice president of innovation and business development at ACS, Koenraad Vanhessche. Vanhessche said, "We are very excited to see our joint efforts come to fruition through a powerful combination of industrial biotechnology and unique processing solutions. Moreover, this integrated fatty acid synthetic biology platform is the first of its kind in the field of flavor and fragrance and enables quick and cost-effective access a plethora of targets previously beyond anyone's scope."
Wider Product Range for a Larger Market
The collaboration has helped to build a potential improvement of the flavor and fragrance market. The broader and farther the market reaches, the wider the range of products can be applied and distributed to customers.
"It has taken a significant amount of effort to reach this key milestone and we are confident that the end products will enjoy commercial success, creating growing demand for our multi-functional fatty acid," said Eric Bowen, head of REG Life Sciences and vice president of corporate business development and legal affairs. "We have identified over 500 potential chemical intermediates that we can make for the global fragrance and flavor market. We believe several of these will prove to be attractive follow-on opportunities to this initial offering."