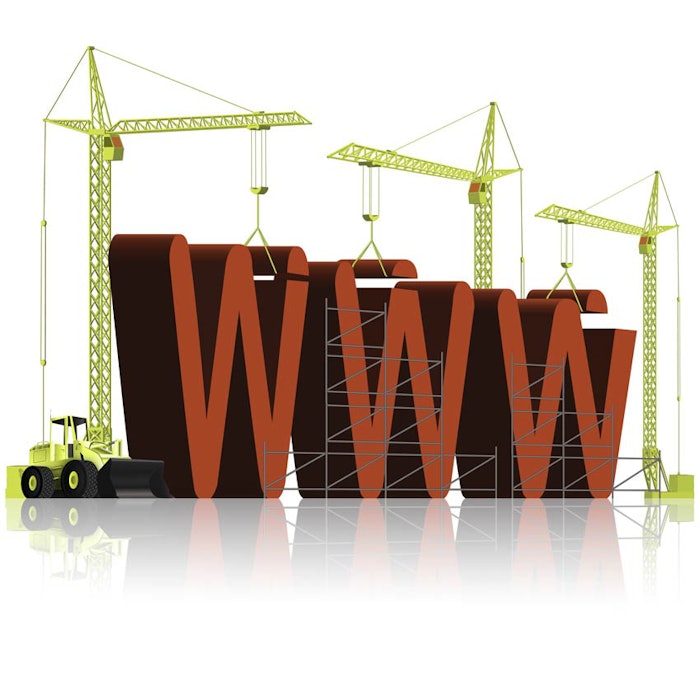 ACS International announced its new website following the company's branding launch at the 2016 World Perfumery Congress. 
As part of the company's re-branding strategy, the website is intended to "reflect all of the things that ACS's customers have to recognize about us," said Dan Hirlea, CEO, ACS International. The company will focus on four core competencies:
1. Quality of product and service
2. Manufacturing excellence
3. Technology development
4. Applications and technical support
Steve Pringle, global vice president sales and marketing, ACS International, said, "In combination with the new corporate identity, launching our new website is an important step in the continued evolution of ACS as a key supplier to the flavor and fragrance markets. The website provides a window for the world to see how ACS has evolved, expanding our manufacturing excellence, building on our new product development capabilities, and developing our creative support to our customers. All of this reflects ACS International's position as a key partner in the F&F world."