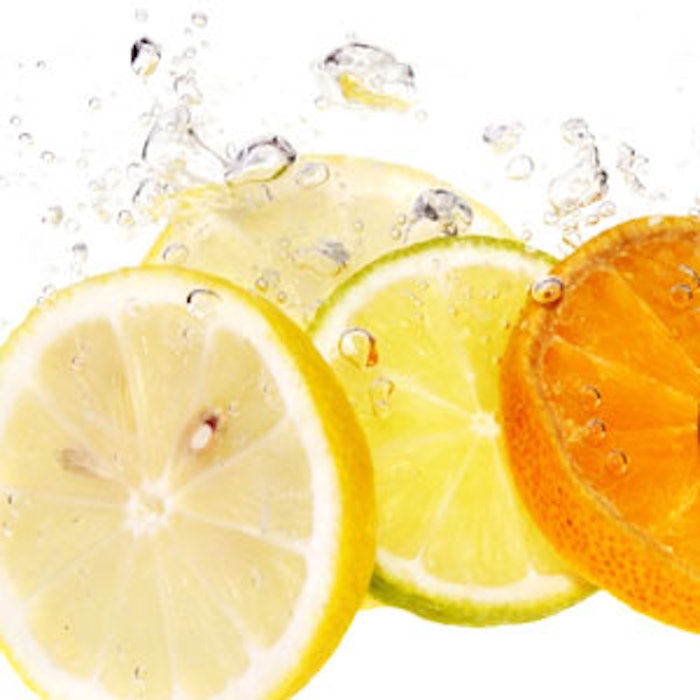 Specializing in flavor development, Flavorchem Corp. now offers a line of ingredients verified as non-GMO through the Non-GMO Project.
With plans to add more flavors, the new line includes flavors such as:
"Flavorchem always takes a proactive approach by introducing new non-GMO ingredients, as the demand for health and wellness products expands into all segments of the food and beverage industry," said Edward McIntosh, marketing manager at Flavorchem.
The company supplies flavor sand colors for the food, beverage and nutraceutical industries.
Source: Nutritional Outlook