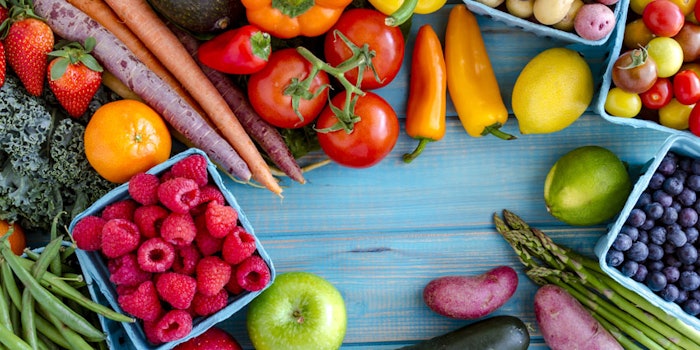 Blue California's Taxifolin BC-DHQ is now Generally Recognized As Safe (GRAS) in a range of foods and beverages, following a letter of no objection from the US Food and Drug Administration (FDA).
Related: Blue California's ErgoActive Linked to Healthy Aging
Naturally found in a variety of fruits and vegetables, Dihydroquercetin (DHQ), also known as taxifolin, is a flavonoid commonly found in apples, olive oil and red onions. As a flavonoid, taxifolin possesses antioxidant and anti-inflammatory properties.
Blue California offers food and beverage manufacturers Taxifolin BC-DHQ made by a sustainable process. Innovation partner Conagen developed a clean, reliable and scalable DHQ using its proprietary bioconversion process, resulting in a sustainable production method.
Linda May Zhang Ph.D., research, science and innovation officer at Blue California, said, "This GRAS status is good news for consumers and brands alike, because it opens new doors for brands to create products that will excite health-conscious consumers. DHQ is a powerful antioxidant that has a greater antioxidant capacity when compared to vitamin C, and it is ideal in a variety of on-trend food applications, including beverages, yogurt and chocolate products."
May Zhang added, "Taxifolin BC-DHQ has much to offer as a powerful antioxidant in food and beverages, as it provides improved color stability for beverages, extends shelf life and enhances flavor. Not only is DHQ regarded as a promising ingredient to immune health, it may also be used in cosmetic applications for anti-aging and UV-protection."
Want to know everything going on in flavor & fragrance? Sign up for P&F+'s newsletter. You can also follow along on Instagram and LinkedIn