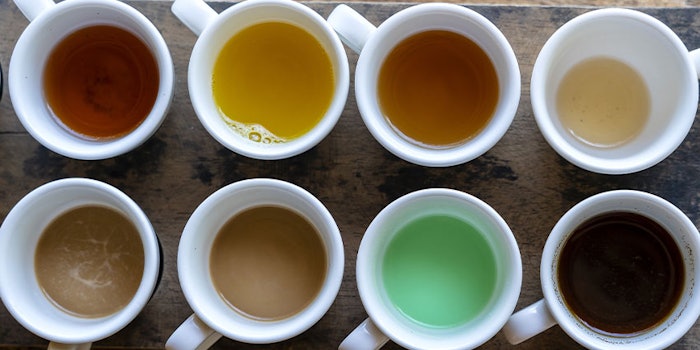 Opertech Bio, Inc., has announced the publication of a research article describing the application of its TāStation technology to the pharmacological characterization of human taste discrimination. The findings have been published in the peer-reviewed Journal of Pharmacology and Experimental Therapeutics (JPET).
Related: McMaster Researchers Develop New Meat Alternative
The TāStation technology is used for evaluating new sweeteners, taste enhancers and bitter blockers and also has broad application in flavor optimization, providing a combinatorial strategy for developing the best tasting ingredient mixtures.
The paper, "Rapid throughput concentration-response analysis of human taste discrimination," quantitatively defines the concentration-response function for human taste discrimination, a step toward understanding the relationship between receptor activity and taste sensation.
The paper is authored by the Opertech research team of R. Kyle Palmer, Mariah M. Stewart and John Talley.
Related: Spoonshot Launches AI Food Trend Predictor
JPET is an international research journal in the field of pharmacology. The journal is published by The American Society for Pharmacology and Experimental Therapeutics (ASPET).
"The paper provides a rigorous scientific validation of TāStation technology in the context of threshold sensory measurements and concentration-response analysis of sucrose and other sweeteners," said R. Kyle Palmer, Opertech's chief science officer and lead author on the paper. "The results are entirely consistent with receptor occupancy theory, implying that the taste discrimination concentration-response function is a direct reflection of the underlying activity of taste receptors. The methodology enabled by the TāStation produced remarkable test-to-test repeatability of results, which proved critical for statistical resolution of effects in small groups of subjects and even among individual participants."