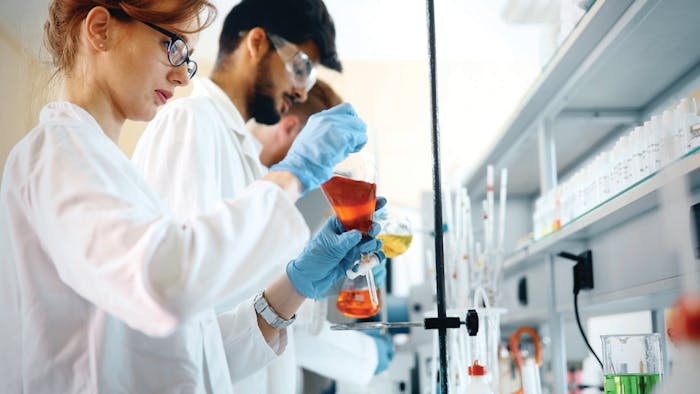 How many times did you face the flavor selection dilemma? Your new product matrix is ready, and it fulfills all marketing requirements for texture, aspect and nutrition. Now, it's time to select a flavor to craft the perfect taste that will delight consumers.
Weeks of work are ahead of you. Briefing, selecting, tasting solutions, testing in the kitchen before passing through your pilot and finally asking consumers. But after all this comes together, only 15% of all CPG productsa launched survive.
Unfortunately, the company is left with little to no data to understand why a particular flavor performed the way it did and you have no way of gathering insights to support operational efficiencies.
The flavor industry is an affair of passionate chemists that have brought taste delights to consumers for more than 120 years. But in spite of all the acquired knowledge and great talents, we have seen that less than one in 20 sample submissions results in a sale.
So, the question stands: How to make the flavor selection process more efficient for both flavor houses and food and beverage manufacturers?
For the full article, please check out the Perfumer & Flavorist+ December 2021 issue.