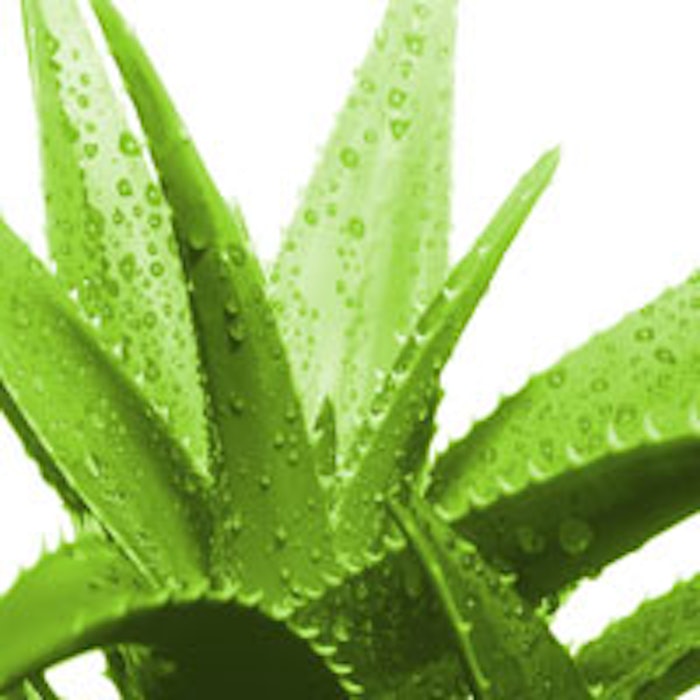 Patent Picks are compiled by the editors from publicly available sources. The present inventions feature developments relating to bitter taste perception.
Bitter kernel "Sierra Pearl" nectarine
U.S. Patent PP25848
Publication date: Sept. 1, 2015
Inventors: LG Bradford and JM Quisenberry
This invention relates to a new and distinct variety of nectarine tree, Prunus persica, which is broadly characterized by its medium size and vigorous, hardy, self-fertile, productive and regular fruit-bearing. According to the inventors, the fruit matures in late July and is medium in size, globose in shape, clingstone in type, firm in texture, white in flesh color, mostly red in skin color, and yields a tasty blend of acid and high sugar. This new and distinct variety of nectarine tree, most similar to "August Pearl," is distinguished by producing fruit that matures about one week earlier, and that has a bitter kernel instead of sweet.
Modulating bitter taste perception
WIPO Patent Application WO/2015/131001
Publication date: Sept. 3, 2015
Assignee: The Procter & Gamble Company
According to this patent, bitterness is the most sensitive of the tastes and it is thought to be a defense mechanism to protect the body against ingestion of toxic substances, as a large number of natural bitter compounds are known to be toxic. However, some components commonly found in foods, beverages, pharmaceuticals and oral care compositions also have a bitter taste. While sweeteners, salt (including sodium chloride), and flavors commonly are used to mute the bitterness, many compositions still possess an unpleasant taste and/or after taste.
Thus, the present invention addresses the need for a composition with reduced bitterness, comprising: a) a polyquaternium selected from polyquaternium-2, polyquaternium-17, polyquaternium- 18, and combinations thereof; and b) a bitter component selected from hops, guaifenesin, phenytoin, omeprazole, cetirizine, jambu, acetaminophen, methyl formyl anthranilate, combinations thereof, and others. (See patent for complete listing.)
Oxidizing hops for reduced bitterness
U.S. Patent Application 20150245649
Publication date: Sept. 3, 2015
Assignee: Kirin Kabushiki Kaisha
A hop is sometimes utilized for imparting a good quality taste and aroma, as in the case of beer, tea and others. However, due to its intensive bitterness, when a hop is added to a beverage such as tea with only limited original bitterness, the taste is impaired. Described herein is a means to improve beverage flavor, comprising an aqueous medium extract of a hop having been subjected to an oxidation treatment. After diligent investigations, the inventors discovered that the flavor of a beverage can be improved effectively without impairing the original taste of a beverage by using an aqueous medium extract of a hop subjected to an oxidation treatment.