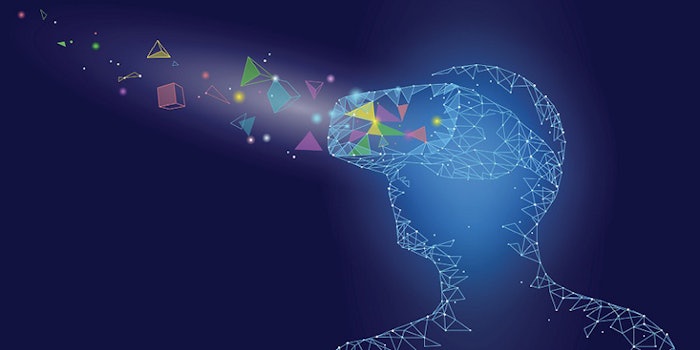 Year over year, the F&F industry has seen incremental growth, despite challenges in raw material supply, regulatory restrictions and shifting consumer demands. This issue, we bring you Leffingwell's top 11 F&F companies with exclusive interviews from many of the executives who share their insights on the current and future landscapes of the industry (page 14).
By 2021, the global flavor and fragrance market is expected to reach $37.0 billion at a CAGR of 6.4%a. Driving this growth is a combination of natural materials and technology, with biotechnology offering solutions to natural supply; start-up, disruptive companies that are changing the way flavors and fragrances are experienced; a growing digital retail shelf that challenges sensory marketing; and increased regulatory constraints with transparency and safety at the helm of these policies.
Market segmentation continues to shake up the way companies are growing and doing business, particularly with start-ups that offer a relatable product experience for consumers. The industry has grown beyond flavors and fragrances as consumers are looking for more depth from products through functional ingredients in both mature and emerging markets. We are seeing mature markets investing in R&D and innovative spaces inspired by wellness, like biotech and nutraceuticals, while emerging markets grow beyond commodity items where consumers are experiencing products that are captured under the wellness umbrella.
I also want to share with you the latest F&F literature reviews (page 69) and characteristics of a variety of flavor materials, including para-mentha-8-thiol-3-one acetate (page 10) which are, in their own way, exclusive perspectives that showcase the multitudes of innovations the industry is exploring. I hope you enjoy this issue.
With warmth from New York City,
Deniz Ataman

Managing Editor
Footnote:
a BCC Research