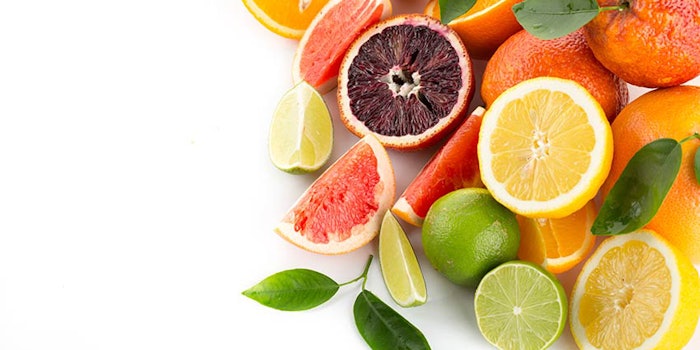 Archer Daniels Midland (ADM) has announced its agreement to acquire the Ziegler Group, a European purveyor of natural citrus flavor ingredients.
The deal is slated to close at the end of 2019. Ziegler utilizes proprietary cold concentration technologies to produce natural citrus oils, extracts and concentrates and compounds for flavor, food and beverage applications, with a focus on Europe, the U.S. and Japan. Its headquarters are in Aufsess, Germany.
The move comes after ADM's acquisition of U.S.-based citrus flavor provider Florida Chemical Company.
"Ziegler is highly respected as a cutting-edge leader in citrus, and we're excited to welcome their outstanding leadership and talent to ADM," said Vince Macciocchi, president, ADM nutrition. "The combination of Ziegler and Florida Chemical will immediately position ADM for growth as a global leader in natural citrus ingredients, with a complete range of innovative citrus solutions and systems for food, beverage and fragrance customers."
"We are delighted that we found a strong home at ADM where both our business and our people can grow," said Günter Ziegler. "The integration of more than 50 years of citrus expertise into the ADM group will secure our top priority: successful long-term growth for our business and our employees. Our family members will be staying with the company to help ensure a smooth transition. We're excited to join ADM and strongly believe that the combination of our technology and citrus capabilities, coupled with the portfolio of ingredients and global reach of ADM, will accelerate growth opportunities while creating benefits for our customers."