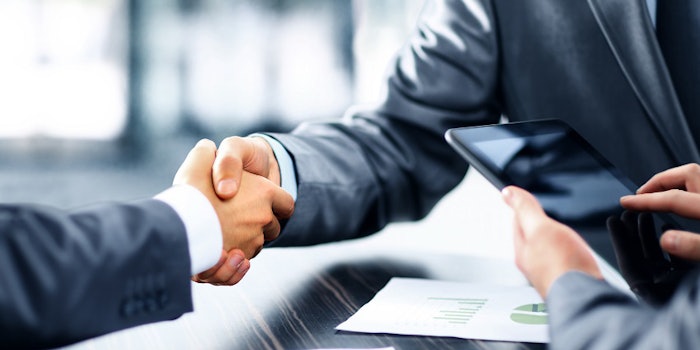 Firmenich has announced its CEO, Gilbert Ghostine, has received CEO Today's 2019 Global CEO Award.
"I deeply believe in the 'inclusive capitalism' business model, which is why I am constantly balancing the short-term pressures of execution, with the long-term investments required to make a positive difference to our customers, colleagues, shareholders and communities," said Ghostine. "I owe this recognition to the exceptional people who work with me at Firmenich to make our winning responsible business model a reality every day."
Since 2014, Ghostine has served as the company's CEO and has overseen eight acquisitions over the last two years alone. In addition to the acquisitions, Firmenich received a triple A rating on CDP's climate change, water and forest management lists and was recognized by EDGE for its commitment to gender equality, under Ghostine's leadership.
To be considered for the honor, industry peers, business customers and the general populace nominate a CEO. Following the nomination process, CEO Today goes through a sector-by-sector analysis of the nominees and selects a shortlist of 100 winners.
Related: [video] Two Sense: Firmenich's Sustainability Projects
"Since our creation in 1895, Firmenich has always been more than a company, we are a family with a unique legacy of responsible business," said Patrick Firmenich, chairman of the Firmenich board. "A true guardian of our values, Gilbert's commitment to world-class science and sustainable growth, is critical to our long-term success. This recognition is well deserved, and we are very proud of him."