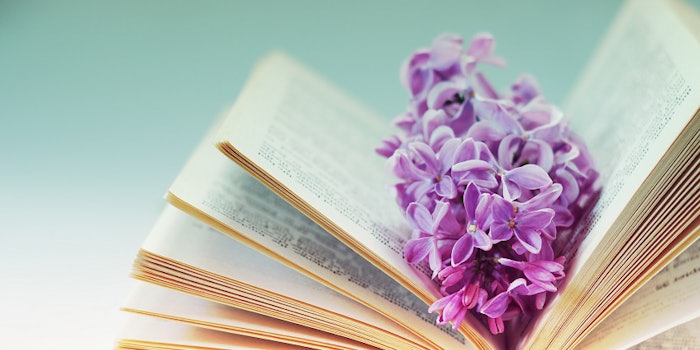 The Women in Flavor & Fragrance Commerce (WFFC) has announced the recipients of its 2019 scholarships.
The 2019 recipient of the Rita Flynn Memorial Fragrance Scholarship Award was Diane Lachhman. She is set to graduate in spring 2019 with a bachelor's degree in cosmetics and fragrance marketing from the Fashion Institute of Technology, NYC, and plans to achieve a master's degree in cosmetics and fragrance marketing and management. Additionally, Lachhman has interned and volunteered at the Fragrance Foundation, Look Good Feel Better, Pour le Monde Parfums and Glow Concept.
Related: An Evening of Recognition: WFFC 2018 Awards
On the flavor side, the 2019 WFFC Flavor Scholarship Award was given to Madeleine Bee. Currently, Bee is a Ph.D. candidate in food science at Cornell University in Ithaca, NY, where her research has centered in flavor chemistry, specifically SPME and GC-MS analytical techniques. She has also worked with E&J Gallo to implement quality controls for grapes on an industrial scale. In addition, Bee has volunteered for the Cornell's Graduate and Professional Women's Network and developed a high school-level curriculum to integrate flavor chemistry labs into traditional chemistry classes.