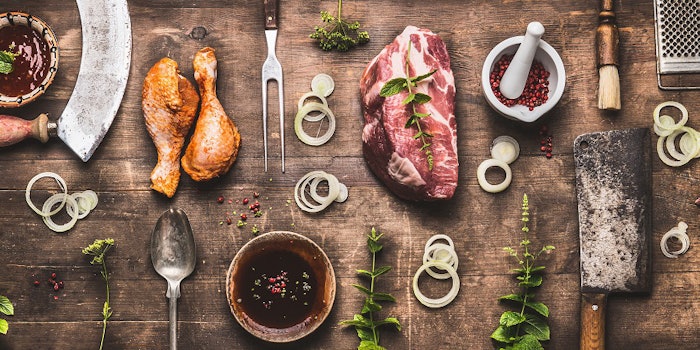 Kerry Group has acquired Ariake, the North American business of Ariake Japan Co., and Southeastern Mills North American's coatings and seasonings business (SEM).
Related: Kerry Group Release Financials for First Half of 2018
Located in Harrisonburg, Virginia, Ariake USA is a producer of natural clean label savory taste solutions derived from poultry, pork and vegetables and offers a range of highly specialized extraction technologies and development capabilities. The company also acquired SEM, a coatings and seasonings manufacturer in Rome, Georgia. Both acquisitions will complement the company's existing taste portfolio, while further developing its position in the meat and clean label markets.