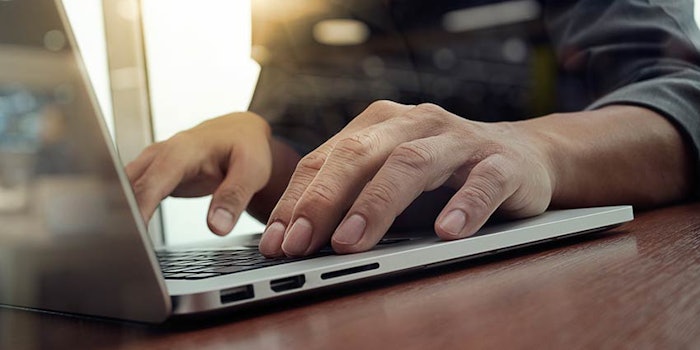 Synergy Flavors, Inc., has launched its TRU Stories portal, a website for food and beverage manufacturers to learn about developing clean-label products.
An acronym for "Transparent, Responsible and Unblemished," the TRU Stories portal provides a framework for clean label product formulation from concept to development, hand-in-hand with supplier partners. It connects food and beverage manufacturers looking to solve formulation challenges utilizing an extensive range of natural extracts, essences and flavors to meet desired label claims.
"With TRU Stories, our goal is to assist food and beverage manufacturers with building honest relationships with their consumers by having nothing to hide. It's a great starting point in the process of education on using the purest ingredients to deliver an authentic, true-to-nature experience," said marketing director Parveen Werner. "It's really all about combining the art and science of flavor formulation with our unsurpassed insights and expertise in striving to guide brands through their flavor needs while staying true to their values."
For more information, visit www.trustories.synergytaste.com or www.synergytaste.com.