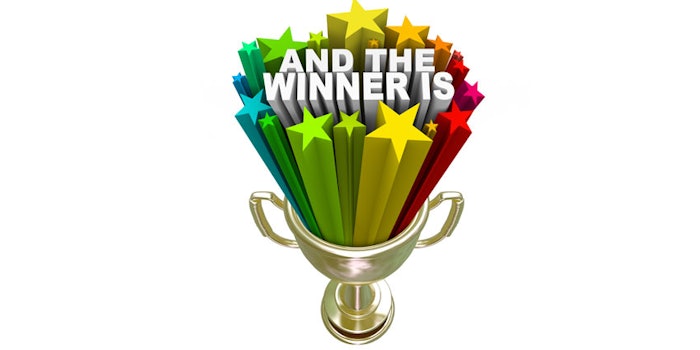 The Flavor Extract and Manufacturing Association (FEMA) is now accepting nominations for the Dr. Richard H. Hall Distinguished Service Award. Nominees must:
show dedication and advancement towards both the flavor industry and FEMA,
must be or have been an employee or principal in a FEMA member company,
have a history of service to FEMA and have made important contributions towards the improvement of the flavor industry.
The deadline for nominations is March 22, 2017.
Information for non-FEMA applicants can be found here.
Information for FEMA members can be found here. FEMA members must first log into his/her account to make a nomination.