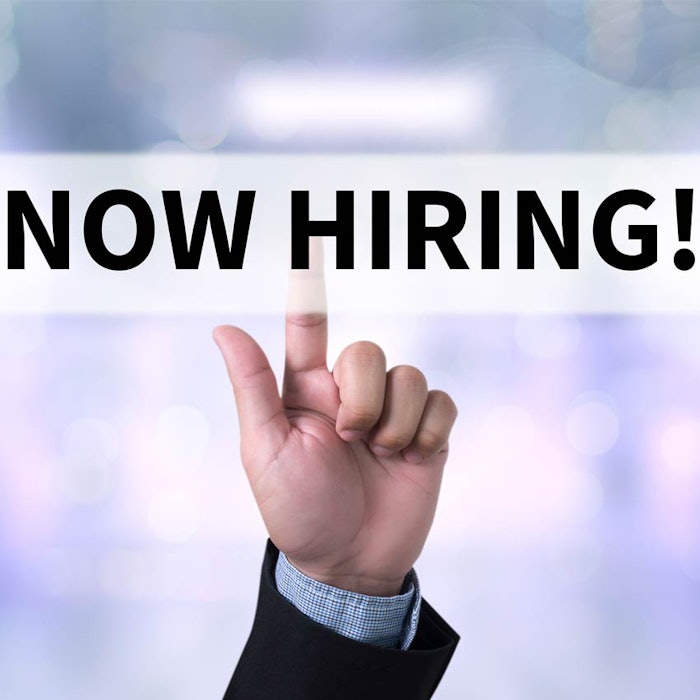 Elixens America, Inc. (EAI) is currently seeking to hire an experienced national account representative in Rahway, New Jersey, USA.
Responsibilities would include, but not limited to: 80% travel via customer visits, trade shows, conferences, and industry events, following the complete sales process from offers/ samples/ orders to final delivery, increasing sales figures through outstanding service and relationship management, optimizing business with current customers and focusing on new business opportunities
The ideal candidate will have five years sales experience in the flavor and fragrance industry with a Bachelor's degree or 10 years of sales experience in the F&F industry with a high school/Associate's degree.
Candidates for this position are expected to be proactive, detailed oriented, have strong presentation skills, have the ability to prioritize tasks effectively, be able to work unsupervised/ independently, have the ability to build and maintain effective relationships, have outstanding verbal, communication, and presentation skills; the ability to follow and react to the ever changing essential oil markets by acting quickly, negotiate accordingly, and help in educating our customer base.