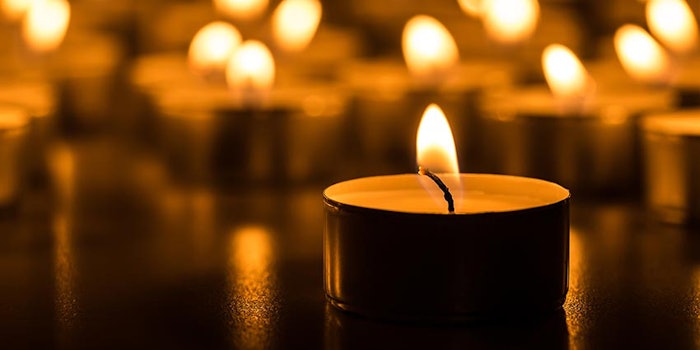 Ira B. Kapp, former Chairman of Felton International, Inc., passed away on Friday, December 9, 2016. He is survived by his wife, three children, seven grandchildren and one great grandchild.
Kapp was a U.S. Army veteran after serving in India during WWII. He joined Felton Chemical Company after graduating from Brooklyn College and while working for LaSalle Chemical in New York. At Felton, he created ingredients and formulations that remain relevant in the industry and served as chairman of Felton International, Inc. from 1970–1985. He went on to own Elan Chemical Company in Newark, N.J., and to serve as president of the Flavor and Extract Manufacturers Association (FEMA) from 1984–1985.
Funeral arrangements were held privately on Wednesday, December 12.