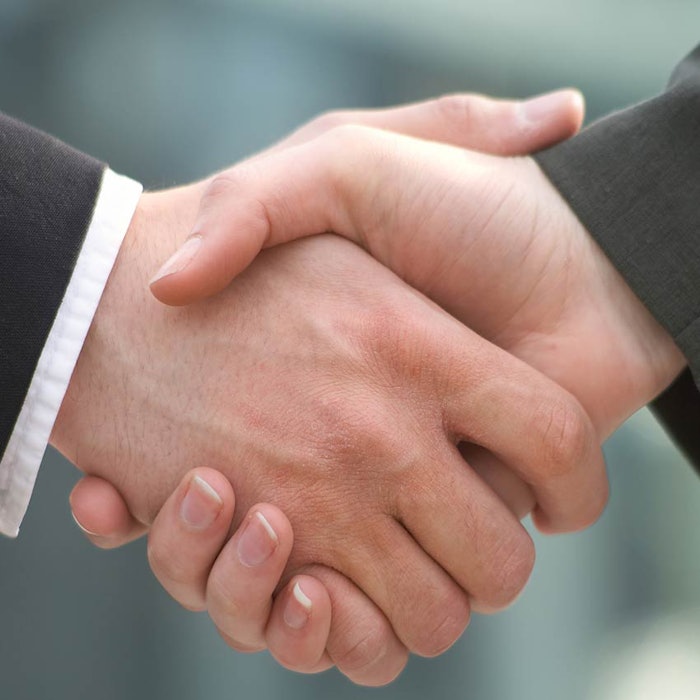 Morre-Tec Industries Inc. announced William J. Ludlum as the company's chief operating officer (COO). Ludlum will handle all operational, sales and marketing aspects of the company.
Leonard Glass, CEO and owner, Morre-Tec, said "I am very pleased to announce that Bill Ludlum has accepted the promotion to COO. Bill has extensive knowledge of the market segments in which we compete, as well as a track record of expertise in managing the areas that are most important to growth and expansion."
As a flavor, food, oral care and cosmetic industry veteran, Ludlum also holds an MBA in finance and management. Prior to his promotion, Ludlum served as the vice president of administration and special projects for Morre-Tec.
"The Morre-Tec growth plan is based on maximizing the assets we have amassed over thirty-plus years, such as unique capabilities in micronization and a strong, global supply chain," said Ludlum. He also credits the company's acquisition of Vitacyclix, a producer of water-soluble vitamins, as part of the company's "Vision 2020" strategy to improve products and manufacturing capabilities.