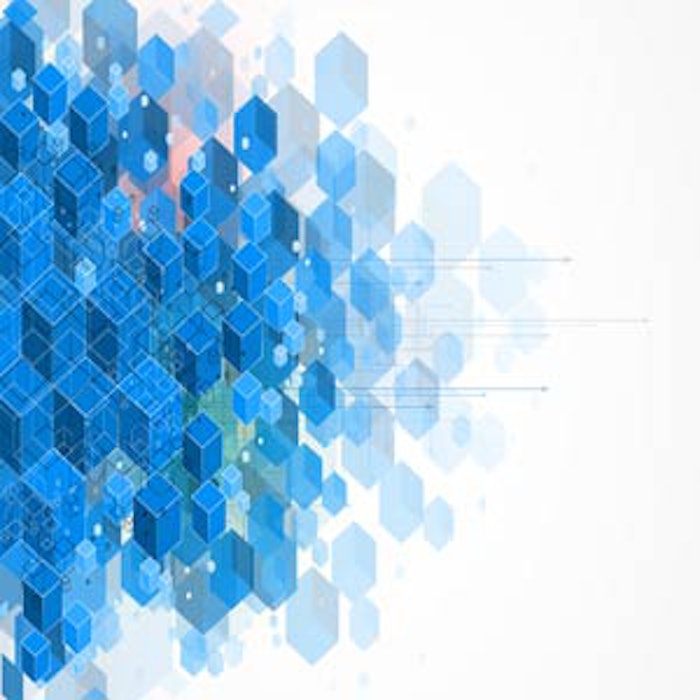 Location: New Jersey, USA
Organica Aromatics Corporation USA is looking to hire a regional sales manager to oversee the promotion and sales of its flavor and fragrance ingredients in the North American region.
Responsibilities include:
Promotion of the company's ingredients in the region
Focus on increasing the company's market share.
Identify potential customers in the region.
Keeping in constant touch with the customer base and improving customer relations.
Coordinate submissions / samples to customers.
Maintain accurate and complete product/ customer submissions / samples and pricing records.
Close project / opportunities on a timely basis.
The ideal candidate will have eight or more years of sales experience in the flavor and fragrance industry and exhibit a willingness to take on projects and work unsupervised while meeting deadlines; as well as possess strong communication skills, both written and verbal. Proficiency in Microsoft Office (Word, Excel, PowerPoint) is a must. 
The position would offer an attractive package and incentives. Please email your resume to the address to hr.usa@organicaaroma.com