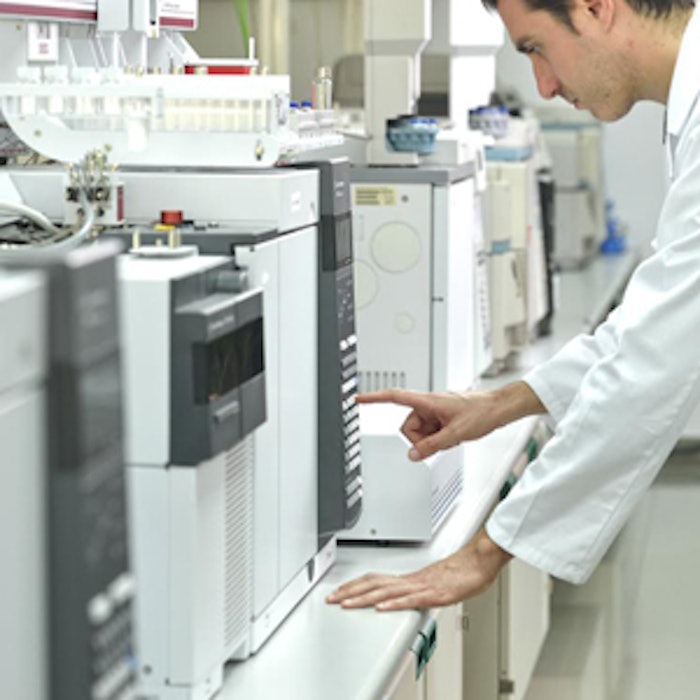 Iberchem Tunisia just unveiled its updated production center, just south of the country's capital in Ben Arous. Made to revamp the company's computer and management systems and to replace its production installations and equipment, over 241,000 euros have been invested in the new center.
Further, production capacity and quantitative and qualitative efficiency will both be improved from the financing, as well as eventually hiring over 30 employees. 
Iberchem Tunisia has doubled turnover since 2010, reaching 4.4 million euros in 2015. The company also exports 50% of its production in neighboring countries like Libya and Algeria.