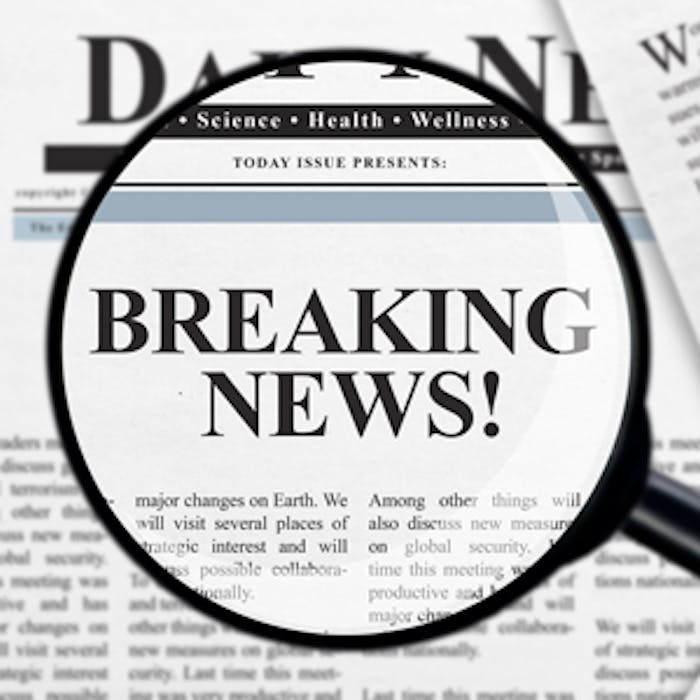 The Society of Flavor Chemists' April meeting will feature Carla Marina Marchese, founder of the American Honey Tasting Society, who will share the latest buzz on the honey industry.

Procter & Gamble is investing USD 50 million in Argentina, which will in turn usher in the possibility of more liberal trade and business regulations.
Mane announces the release of Creativity by the Nose, an olfactive kit containing a series of fragrance compositions designed by Mane perfumers to enhance creativity.
IFF and ISIPCA announce their partnership to educate future perfumers and food flavorists by establishing a Master of Science Scent Design and Creation Manager program.
The meeting explored the importance of safety in fragrance development, creating fragrance in a changing regulatory landscape and how these formulations affect future brand expansion. 
Franklin M. Radican, 77, of Mendham, New Jersey, passed away on March 4, 2016 at Morristown Medical Center. 
Firmenich, for the second consecutive year, was awarded a gold rating for sustaina­bility by EcoVadis.