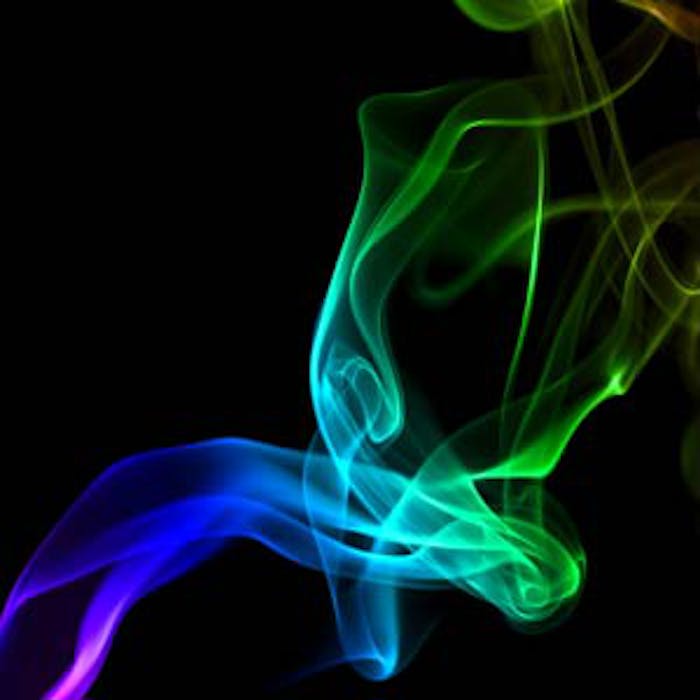 "We are in a golden age of fragrance," said Avery Gilbert. Author of "What the Nose Knows: The Science of Scent in Everyday Life," Gilbert was joined by James Romine, president of RIFM, and Vincent Kuczinski and James Krivda, perfumers at MANE, at the American Society of Perfumers and New York Society of Cosmetic Chemists' joint meeting on March 22, 2016, at The Chart House in Weehawken, New Jersey.
The meeting explored the importance of safety in fragrance development, creating fragrance in a changing regulatory landscape and how these formulations affect future brand expansion. 
Learn More: RIFM Launches Fragrance Material Safety Assessment Center
"Fear of fragrance thrives in our regulatory state," added Gilbert. Chemophobia is not so much a real fear as it is an anxiety, which opens an opportunity for the fragrance industry to educate its consumer and client on safety assessments. RIFM's partnership with the International Fragrance Association (IFRA) establishes a standard code of practice to create products that will successfully reach a health-conscious and brand aware consumer.
Learn More: IFRA to Integrate Alternatives to Animal Testing
The event ended with a tongue-in-cheek skit by perfumers, Vincent Kuczinksi and James Krivda, MANE. The skit explored creative challenges perfumers face in a modern world, filled with client expectations for natural, transparent and unique formulations.
As a science-based organization dedicated to the safety and health of humans and the environment, RIFM invests in the latest methodologies and assessments to "sustain and strengthen consumer trust in companies and confidence in the products they buy," explained Romine.
Learn More: The Truth About Chemophobia