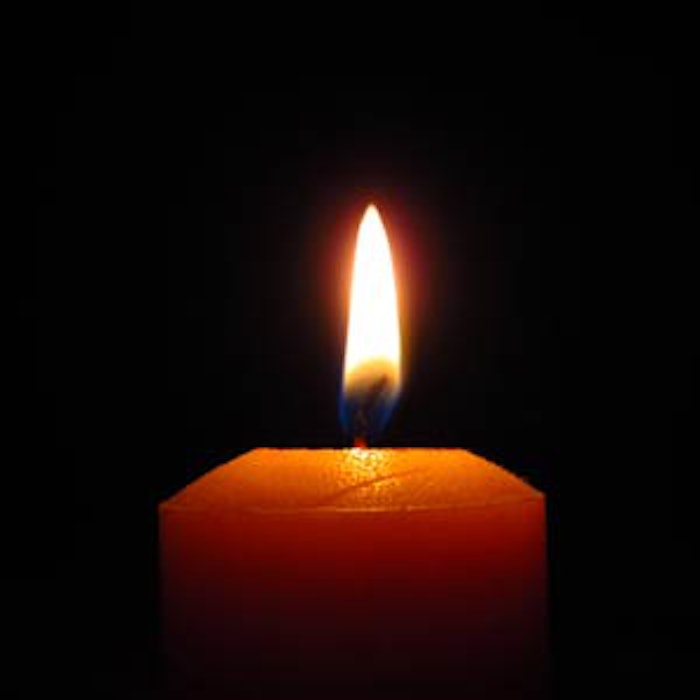 Franklin M. Radican, 77, of Mendham, New Jersey, passed away on March 4, 2016 at Morristown Medical Center. He is survived by his loving wife, Ann Marie Radican, his children, Francis Lawrence Radican and Maryellen Reidy, as well as his grandchildren, Matthew, Kathleen, and Emily Radican and Andrew, Connor and Timothy Franklin Reidy.
Franklin graduated from Delaware Valley College in Doylestown, Pennsylvania in 1960 with a degree in chemistry. After graduating from the U.S. Army Officer Candidate School (OCS) in 1962, Franklin pursued a career in international sales and marketing for Allied Chemical/Signal for 26 years. Later, he worked for Givaudan for 10 years until he retired as senior vice president, specialty chemicals in 1996.
In lieu of flowers, donations may be made on Franklin's behalf to Saint Jude Children's Research Hospital, or to a charity of your choice.
Source: http://obits.nj.com/obituaries/starledger/obituary.aspx?pid=177976880