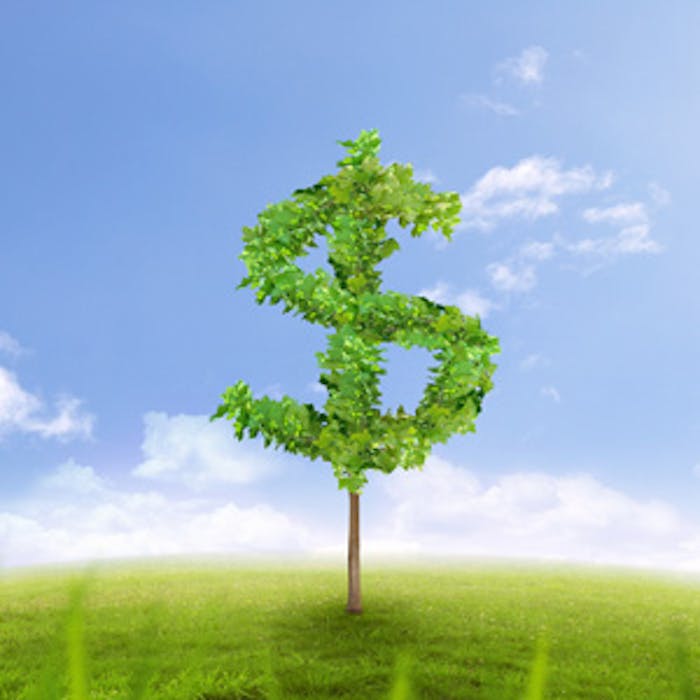 Kerry Group announced a strong financial performance in 2015 with continued margin expansion and earnings growth. The company also reported a 10% increase in trading profits, growing operating profit by 10.5% with pre-tax profits increasing by 8.5%.
Further, revenues for 2015 ending December increased more than 6%, while adjusted earnings grew by 8.2%.
More news: Kerry Group Opens New Flavor Facility
"In a record year of business development in 2015, the Group achieved a strong financial performance, delivering continued business margin expansion and 8.2% growth in adjusted earnings per share. We expect to achieve 6% to 10% growth in adjusted earnings per share in 2016 taking into account a 3% currency headwind at today's exchange rates," said Stan McCarthy, chief executive for Kerry Group.
Kerry's ingredients and flavors division's trading profits grew almost 12%, with the division's revenues growing by 4%. Kerry's consumer foods division had steady numbers, with trading profits increasing by 0.2% against decreasing revenues by 2.2%.
Read more: Kerry Group Acquires Three US Companies
The company's net debt jumped 38% from the prior year, showing substantial spending on acquisitions in October 2015.