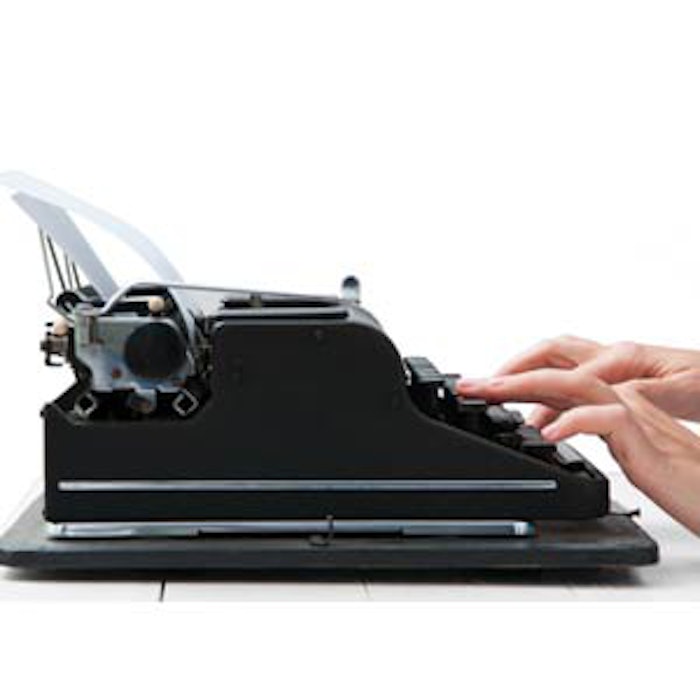 Have an article idea? Send submissions to Deniz Ataman, managing editor, dataman@allured.com. Check out our submission guidelines for more details.
2016 Editorial Calendar
January: F&F Ingredient Trends: Consumer & Company Symbiosis | Deadline: 10/1/2015
Discover ingredient trends based emerging taste/smell and product preferences from consumers and other influences
February: Emerging Markets: A Diversified Industry | Deadline: 11/2/2015
Learn how companies evolve in booming markets from Asia to Africa, and how regional taste impact product and formula developments.
March: F&F Innovation: Company Growth | Deadline: 12/1/2015
Discover new and improved ways to serve brands and consumers around the world via breakthroughs in ingredients, technology, sustainability, cost efficiencies and more.
April: Health & Wellness: Cleaner, Healthier | Deadline: 1/1/2016
Learn how to create products with cleaner, sustainable ingredients, while also reducing salt and sugar in products without sacrificing taste.
May: State of the Industry: Acquisitions & Mergers | Deadline: 2/2/2016
First-person insights from the leadesr of the F&F industry's top companies, including their insights into the top challenges and opportunities.
June: Sustainability: Cleaner Production, Cleaner Products | Deadline: 3/3/2016
Implement initiatives to reduce carbon footprint, including simplifying the supply chain and implementing white biotechnology to produce some of the industry's most important natural products.
July: F&F Global Consumer Insights: Consumer Influence on Product Development | Deadline: 4/1/2016
Understand how to meet consumer demands and trends, while creating innovative products.
August: Sensory Breakthroughs: From Synthesis to the Senses | Deadline: 5/2/2016
Learn new solutions for product development from synthesis to the senses.
September: Naturals: Sustainable Raw Materials | Deadline: 6/1/2016
Take a closer look at the production and chemistry of natural ingredients and formulations, including the recent improvements in production methods and sustainability
October: Sustainability: Consumer Insights: Keeping up with Consumers | Deadline: 7/1/2016
Find out how consumers' lifestyles around the world affect research and product development.
November: The Future of F&F - Part 1: The Latest Breakthroughs in R&D | Deadline: 8/1/2016
Learn how products are constantly evolving through technological advances, whether it's a new facility, patent or ingredient synthesis.
December: The Future of F&F - Part 2: Cleaner, Healthier | Deadline: 9/1/2016
Answering challenges with creating an eco-friendly and effective product.