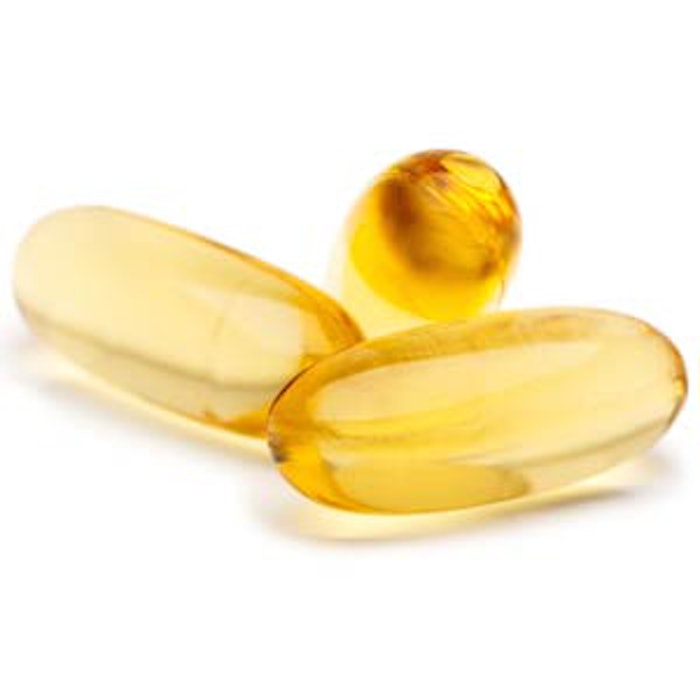 Frutarom continues their 2016 expansion with the latest purchase of U.S.-based company, Grow Company Inc. (Grow), for $20 million.
Grow specializes in the production of neutraceuticals designed to improve vitamin and mineral absorption in natural ingredients using biotechnological production.
As part of Frutarom's 2020 strategy, the purchase of Grow will support areas of R&D in specialty natural products for the expanding health and wellness market. Applications for these ingredients range from food and beverage, flavor and fragrance to pharmaceutical/neutraceutical and cosmetics/personal care products.
"The acquisition of Grow blends in well with our rapid and profitable growth strategy, deepening and expanding Frutarom's activity in the growing field of natural specialty dietary supplements and the use of unique technologies in their manufacture," said Ori Yehudai, Frutarom, president and CEO.