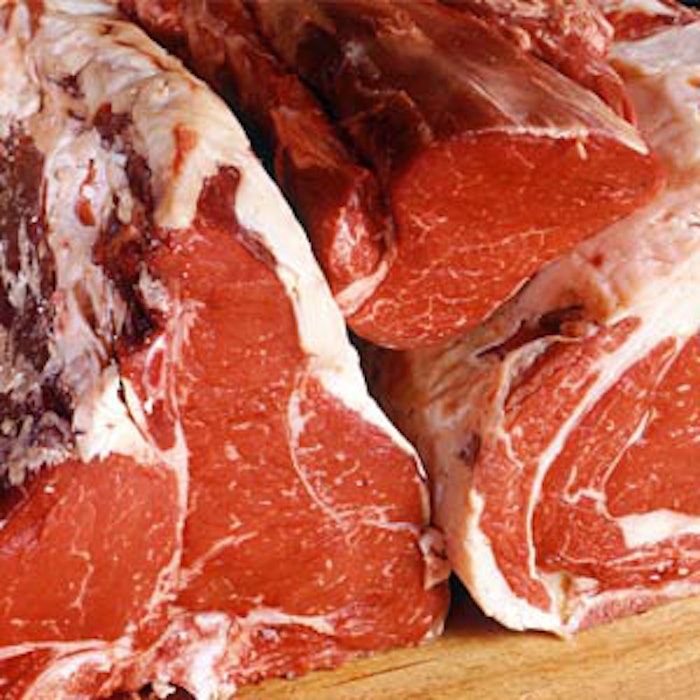 In a series of acquisitions this year, Frutarom has announced its acquisition of flavor company, Wiberg, for $130.4 million. The Austrian-based company produces savory flavors showing sales of $172 million in 2015.
Savory flavors are projected to be a major area of growth for food and beverage applications, reaching over $13 million by 2019. Wiberg specializes in specialty savory flavor solutions which includes extracts, seasoning blends and functional ingredients with a focus on processed meats and foods.
Meeting Goals for 2020
As a part of Frutarom's 2020 growth plan, Wiberg is the first acquistion of 2016. The Israel-based company's previous acquisitions from this year include, Taura Natural Ingredients Holding Ltd., Foote & Jenks, Nutrafur , Sonarome Private Ltd. and more.
"In the past four years we have nearly doubled our sales while more than doubling our profits. The acquisition of Wiberg which joins the 12 acquisitions we made this year already brings us to an annual rate of USD 1.1 billion in sales," said Ori Yehudai, president and CEO, Frutatrom.