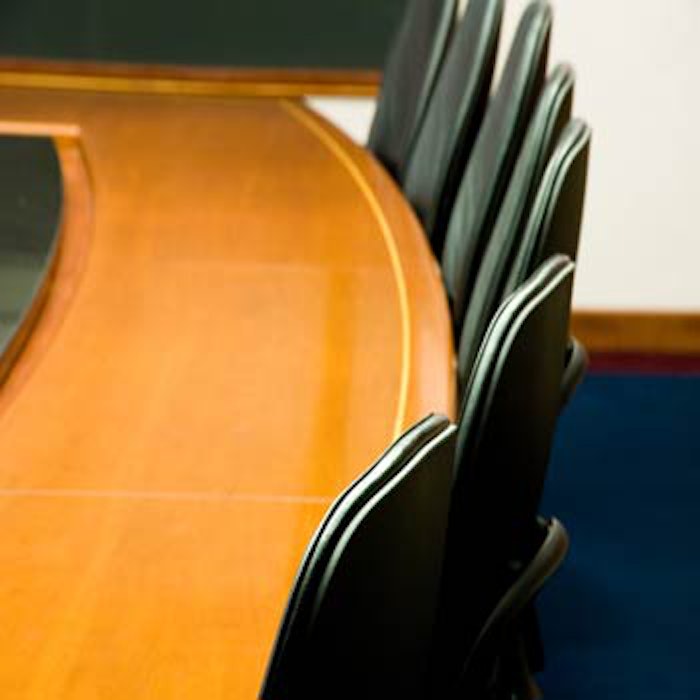 Sensient Technologies has recently appointed Drs. Mario Ferruzzi and Donald Landry to its board of directors.
Dr. Feruzzi is a professor of food science and nutrition at Purdue University. Prior to Purdue, Dr. Ferruzzi was a development scientist at Nestle. His expertise lies in analytical chemistry, specifically in the application of food and nutrition. Dr. Ferruzzi received his B.S. in chemistry from Duke University and an M.S. and Ph.D in food science and nutrition from Ohio State University.
As the Samuel Bard professor and chair of the department of Medicine at Columbia University's College of Physicians and Surgeons, Dr. Landry is also the director of the division of experimental therapeutics at the university. He is also currently serving as a director of Tonix Pharmaceutical Holding Corporation. Dr. Landry was also a co-founder of L&L Technologies and Vela Pharmaceuticals. Both companies specialized in developing medication for central nervous system conditions. Dr. Landry's undergraduate degree is from Lafayette College. He completed his Ph.D. in organic chemistry from Harvard University, as well as an M.D. from Columbia University.
"We are very pleased to welcome Mario and Don to the board. These individuals bring valuable leadership experience and technical skills to Sensient's board of directors," says Kenneth P. Manning, Sensient chairman in a recent press release.
"I look forward to having the benefit of their inputs and advice as we work to deliver value for our shareholders. With these two additions, we have now added six new directors to our board in the last four years," Manning adds.