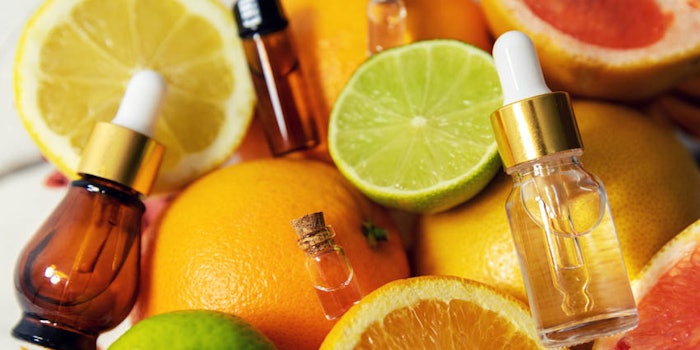 The management team of the Axxence Group acquires in a MBO along with Capiton, the natural aroma chemicals manufacturer from its founder, Joost van Neck.
Axxence Group, headquartered in Emmerich, Germany, is a manufacturer and supplier of natural aroma chemicals (NACs) for the global flavor & fragrance (F&F) industry. 
Joost van Neck founded Axxence in 1986. He started the business with a pure trading entity and, through the years, developed it into a full scope manufacturer of natural aroma chemicals. Today, Axxence produces a wide range of natural ingredients for flavor and fragrance compounds which are used in the food & beverage as well as in the cosmetic & personal care industries.
As part of Joost van Neck's succession planning, Axxence's long-standing and highly experienced management team, along with Capiton, has acquired the group with the conviction to continue the growth story its founder has started 35 years ago.
Joost van Neck, founder of Axxence commented, "Axxence and its management look forward to the new opportunities and synergies which will arise from the future collaboration with Capiton and its partners."
Roumyana Schnettler, partner at Capiton added, "We are glad to have won the confidence of Axxence founder, Joost van Neck and his experienced management team. Capiton seeks to continue the legacy of the founder through investments in new technology, expansion in capacity as well as buy and build."
Want to know everything going on in flavor & fragrance? Sign up for P&F+'s newsletter. You can also follow along on Instagram and LinkedIn.