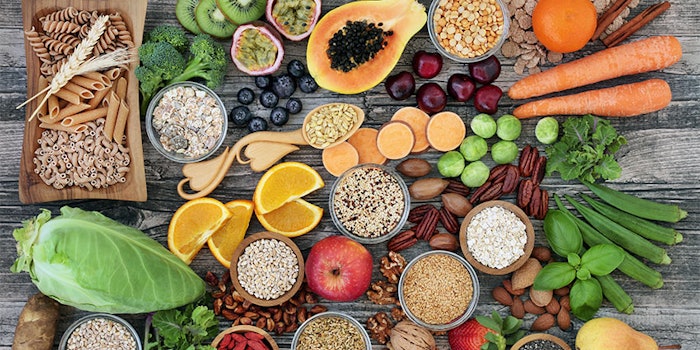 McCormick & Company Inc. has announced that it has purchased 100% of the shares of FONA International, LLC and certain of its affiliates for $710 million in cash.
The acquisition of FONA will assist McCormick in accelerating flavor market growth, particularly for health and performance nutrition applications.
It will also provide McCormick with research and development capabilities and proprietary encapsulation methods.
The companies' natural portfolios are well aligned to support better-for-you product development.
FONA also delivers a "complementary" array of global and mid-tier customers, insight capabilities and "customer intimacy approaches," per McCormick. This will allow McCormick to further broaden and deepen its customer relationships via cross-selling.
The addition of FONA's business is expected to be accretive to McCormick's gross margin. McCormick and FONA will push their flavor solutions portfolio to more value-added and "technically insulated" products, according to an announcement.
Lawrence E. Kurzius, chairman, president and CEO of McCormick, said, "The acquisition of FONA reinforces McCormick's global growth strategy as FONA expands the breadth of our flavor solutions segment into attractive categories, as well as extends our technology platform and strengthens our capabilities. This acquisition also accelerates the strategic migration of our portfolio to more value-added and technically insulated products and thus, is expected to be accretive to gross margin. FONA's portfolio is highly complementary to McCormick's and will provide our customers with an even more comprehensive product offering to meet the growing demand for clean and flavorful eating, drinking and nutrition experiences."
Kurzius added, "FONA is well known in the market, in part because of its strong customer engagement platform, talented employees and investments in its future, which have driven growth for both FONA and its customers. FONA will be the cornerstone for accelerating McCormick's flavor platform in the Americas. With our passion for flavor, focus on insight-driven innovation and differentiated customer engagement, we look forward to continuing and building upon the legacy created by the Slawek family."
Joseph Slawek, Founder, CEO and chairman of FONA International said, "The Slawek family is very proud of the customers, the employee culture and the company we have built. We are excited to see the next generation of FONA flourish as part of McCormick. We are confident McCormick will further enable FONA's forward momentum by continuing to make investments in growth initiatives, capabilities and people. Fueled by the power of McCormick, FONA's success will be accelerated. FONA, in turn, will be a key driver in advancing McCormick's global flavor leadership."