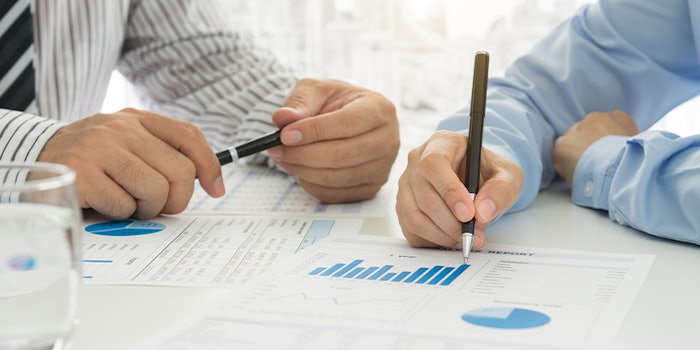 ADM has reported its financial results for Q4 and fiscal year ended December 31, 2020, recording a net earning of $687 million with an adjusted net earnings of $684 million.
Related: ADM to End Production of Dry Lysine in Early 2021
Q4 highlights include:
Q4 adjusted EPS up 49% excluding prior-year impact of retroactive biodiesel tax credit

Full-year reported EPS of $3.15; record adjusted EPS of $3.59

Ag Services and Carbohydrate Services results were significantly higher than the prior-year period.

Nutrition delivered 24% year-over-year operating profit growth

Other business results were substantially lower, driven by lower ADM Investor Services earnings 
The company announced a segment operating profit of $1.1 billion for the quarter which includes charges related to asset impairment, restructuring, and settlement activities of $16 million ($0.02 per share) and gains on the sale of certain assets of $3 million ($0.00 per share).
Chairman and CEO Juan Luciano said, "I want to thank our team, which performed exceptionally well during truly unprecedented times to deliver four straight quarters of year-over-year adjusted segment operating profit growth in 2020, along with solid returns and record full-year adjusted EPS of $3.59. Around the globe, ADM colleagues demonstrated their resourcefulness, creativity and commitment by keeping our work environment safe from COVID-19, maintaining our operations and serving our customers. The team delivered on our strategic objectives, maintained a solid balance sheet, managed a wide variety of risks superbly, and showed the strength of our diversified and global value chain." 
"Our Ag Services and Oilseeds team delivered outstanding results in 2020, crossing the $2 billion profit mark by capitalizing on our unparalleled and flexible global footprint to meet strong demand. With continued strong global demand for grains and oilseeds as well as meal and oils, we are confident in another outstanding performance from Ag Services & Oilseeds in 2021," said Luciano.