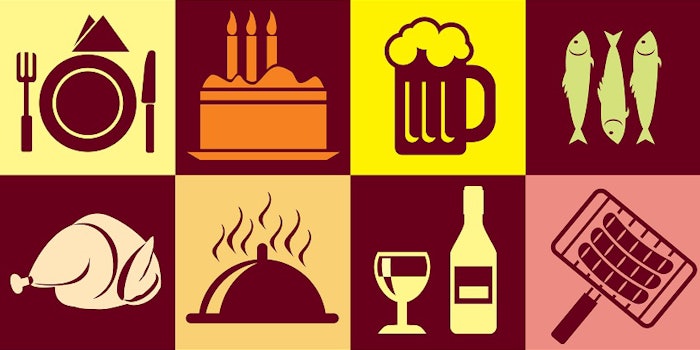 In this mini-episode of the Two Sense podcast, Perfumer & Flavorist contributing editor Ryan Daily sits down with Flavorcon conference director Deniz Ataman about the upcoming event and happenings in the flavor world.
"Health is wealth. Consumers are looking at food beyond enjoyment. They want to feel good about what they are putting in their body. There is an intention behind their consumption."—Deniz Ataman, Flavorcon conference director
Topics discussed include:  
Trends impacting the flavor industry;
The growth of plant-based ingredients, outside of the produce aisle;
And much more.
Take a listen, and see you at Flavorcon 2017!