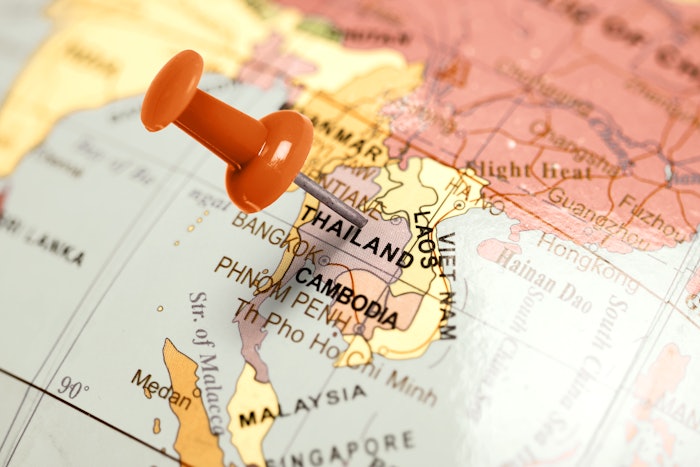 AdobeStock
Döhler has announced the acquisition of Boon Flavors, a premium flavor house located in Bangkok, Thailand. As part of this acquisition, Boon Flavors will be known as Döhler Thailand going forward and be managed by the company's founder, Piya Boonnamkitsawad.
In 2018, Boon built a state-of-the-art flavor plant in Bangkok. Boon will have access to all of Döhler's taste technologies and as well as application labs in Indonesia and Thailand.
Boonnamkitsawad shared, "Teaming up with Döhler, we are looking forward to enhance our customer-oriented culture, foster long-term customer relationships, expand and strengthen our presence in the Southeast Asia market and continue delivering top-quality products while effectively supporting customers´ demand for more sustainability."