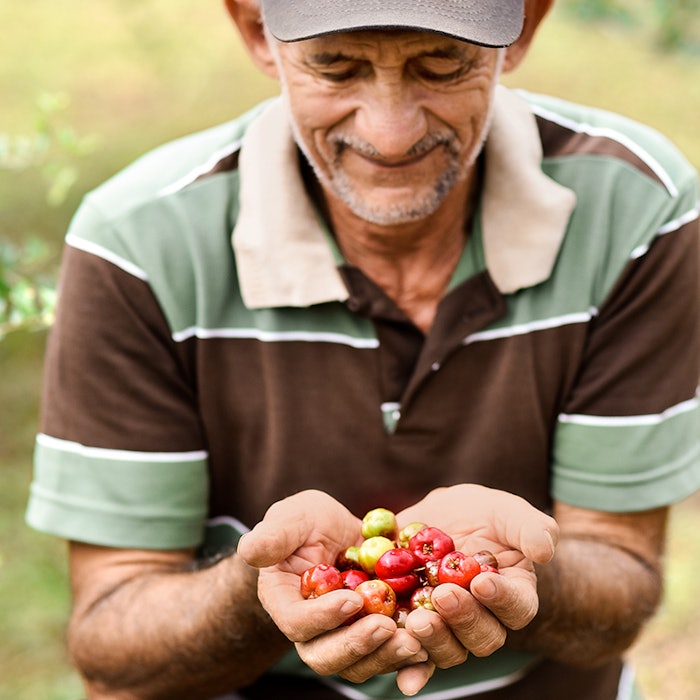 courtesy
Symrise posted the company's first-half year results. The company reported that it continued its growth course in the first half of 2023 and achieved a sales increase of 6.8 % to €2,414 million (H1 2022: €2,260 million). Excluding portfolio and exchange rate effects, sales increased organically by 8.0 %. Both segments contributed to this positive development and grew sales in a tense global economic environment.     
Heinz-Jürgen Bertram, Ph.D., chief executive officer of Symrise AG shared, "Symrise has a proven and stable business model with comparatively low risk content. The Group is broadly diversified and robustly positioned. However, persistently high inflation has resulted in cost increases. The company has been able to partially offset until now through strict cost management and price increases. Nevertheless, we are starting the second half of the year with confidence. With the expansion of our production capacities and the collaboration with Sunner in China as well as with Swedencare, we are reinforcing our leadership position in the pet food and pet care businesses. Symrise recently inaugurated a new creation hub in Shanghai for Fine Fragrances and a center of expertise in Paris for Cosmetic Ingredients. These measures reflect our ambition to enhance our competitiveness in a sustainable way." 
Taste, Nutrition & Health Segment Highlights
Taste, Nutrition & Health achieved organic sales growth of 11.4 % in the first half of 2023. Considering portfolio and exchange rate effects, the segment's sales amounted to €1,527 million (H1 2022: € 1,398 million) in the reporting currency and were 9.3 % above the previous year's figure. The acquisition of Wing Biotechnology contributed around €21 million to sales growth.
In the Food & Beverage division, demand for sweet and savory products as well as beverage flavorings developed very satisfactorily to deliver double-digit organic growth. 
Naturals increased sales, particularly in the Asia/Pacific and Latin America regions.
The Pet Food division likewise posted double-digit percentage growth. 
The probiotics business remained below the previous year's level and recorded a slight decline in sales in the first half of the year. 
Scent & Care Segment Highlights
Scent & Care achieved organic sales growth of 2.4 % in the first half of 2023. 
The Fragrance division increased its sales organically by a single-digit percentage in the first half of 2023. The business unit Fine Fragrances continued its dynamic development, once again achieving double-digit percentage organic growth following a strong previous year.
In the first half of 2023, sales growth in the Aroma Molecules division was impacted especially by a difficult market environment and the production shutdown at Colonel Island. Moreover, demand for fragrance ingredients and menthol was adversely affected by customer destocking.
Symrise Mid-term Targets
Symrise confirms its growth and profitability targets and continues to expect to grow faster that the relevant market. The company is targeting organic sales growth of between 5-7 % in 2023. Profitability, measured by the normalized EBITDA margin, should be around 20 %.
In the medium term, the company aims to increase its sales to € 5.5 to 6.0 billion by 2025. Annual growth of 5 to 7 % (CAGR) as well as targeted acquisitions are expected to contribute to this. Profitability (EBITDA margin) should meet the target corridor of 20 to 23 % in the mid term.