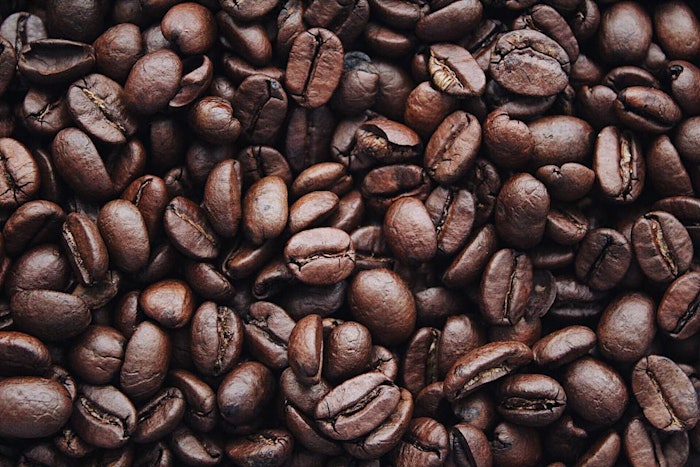 Pexels image by Igor Haritanovich
Flavor & Fragrance Specialties (FFS) , a Lucta Company, has announced its continued integration to become part of Lucta, a global, family-owned flavor and fragrance company headquartered in Barcelona, Spain. 
In 2015, Lucta acquired FFS, the decision to integrate FFS into the Lucta brand comes after eight years of successful collaboration and co-creation. 
Lucta-FFS general manager Jorge Castrillon shared, "The FFS legacy in the coffee and specialty beverage segment has paved the path for Lucta's success in the US market. By combining this legacy with the talent of our U.S. team of dedicated creation and application experts, and Lucta's 70+ years of flavor and fragrance global expertise, we will continue to support the growth of all existing and prospective strategic partners. It is an important and exciting milestone for Lucta. The best is yet to come!" 
As part of the rebranding, Lucta-FFS will benefit from Lucta's influence within markets of savory, bakery, wellness, fragrance and animal feed additives. FFS's core strength in flavored coffee and specialty beverages will be preserved, as it remains a benchmark of excellence within the group.  
Lucta goup managing director Albert Xambó said, "The Americas are one of the most important avenues of growth for the Lucta Group. Thanks to FFS, we managed to strengthen our footprint in the US and, above all, expand our human talent and know-how in new commercial segments. The combination of these two organizations has effectively blended innovation and commitment by widening our expertise while placing fairness first, as we always do, in all business engagements. We're proud to embark on this new chapter and excited to achieve new successes in the US market as a unified Lucta Group team."