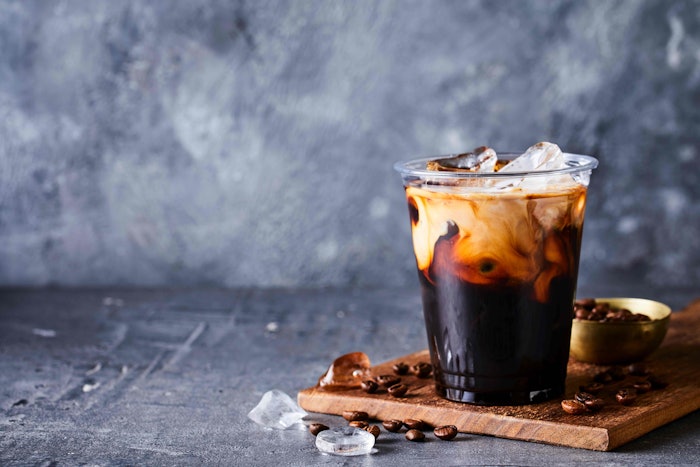 courtesy of Kerry
The global food flavors market is projected to reach $21.3 billion by 2027 according to Markets and Markets. Over the last few weeks three companies have released innovative flavor technology. 
Kalsec has partnered with Willow Biosciences Inc. (Willow), a biotechnology company focused on revolutionizing industrial manufacturing of pure, consistent and sustainable functional ingredients, to enter into a follow-on Master Services Agreement (MSA) to develop an enzyme used in biocatalytic production of a new, advanced ingredient used in natural beverage applications. This marks the second collaborative development program the two parties have engaged on following the announcement of an MSA on November 8, 2022.
Kerry has announced the launch of its next generation Tastesense Advanced range of solutions, which are designed to be an affordable alternative to sugar and stevia. The technology is said to support the development of sweetness closer to sugar and well beyond 3⁰ Brix sucrose sweetness equivalence, with optimized flavor, better mouthfeel and reduced off-notes. The solution contains plant derived materials and reduces carbon emissions by 30% and water usage by 45%.
1. HaseAroma: A proprietary research and enhancement technology that creates authentic sweet and savory flavors that reproduce the 'first bite' sensation of experiencing a food for the first time, packed with intricacy and nuances of flavor. More can be found about HaseAroma in the June 2023 issue.
2. ChefAroma: The new technology designed to deliver chef-inspired flavors in less time, said to provide a rich complex flavor that is true to culinary recipes. Targeted to foodservice applications, ChefAroma is said to use reaction flavor technology and real food ingredients like butter, onion and wine to add complexity and intensity to otherwise mundane foods. The technology was initially developed by T. Hasegawa in Japan and refined by the U.S. subsidiary for introduction in the Western market.