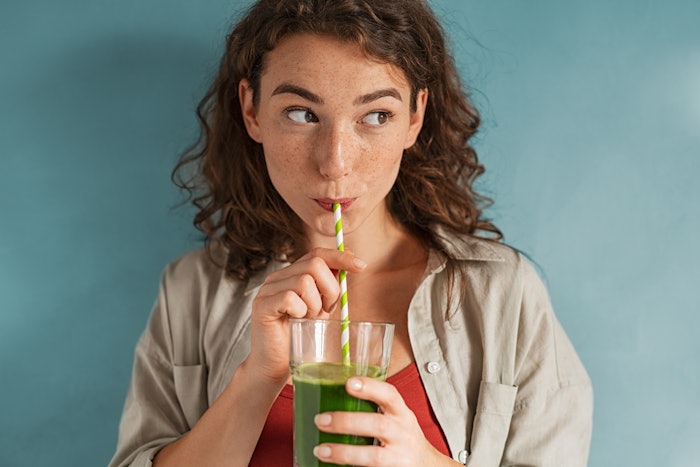 AdobeStock
Kalsec has partnered with Willow Biosciences Inc. (Willow), a biotechnology company focused on revolutionizing industrial manufacturing of pure, consistent and sustainable functional ingredients, to enter into a follow-on Master Services Agreement (MSA) to develop an enzyme used in biocatalytic production of a new, advanced ingredient used in natural beverage applications. This marks the second collaborative development program the two parties have engaged on following the announcement of an MSA on November 8, 2022.
Willow's FutureGrown* technology platform is a fully integrated, proven solution for rapid enzyme and strain engineering, process development and scaled-up manufacturing that incorporates the latest technologies available for precision fermentation. Kalsec's projects focus on yeast, which, among other applications, is an ideal host for production of numerous ingredients for the food and beverage sector. By working closely with their customers, the development team at Kalsec has identified multiple potential opportunities for collaboration and innovation in this space.
Willow president and CEO Chris Savile, Ph.D. shared, "We are pleased to have executed this follow-on engagement with Kalsec and I'm proud of our R&D team's success in collaborating with Kalsec to rapidly attain our joint development goals. We look forward to further evidencing our technological capabilities through what we believe will be a similarly successful outcome for this next program."
Executive vice president, Global R&D, and chief innovation officer Roger Nahas, Ph.D., added, "We are excited to expand our partnership with Willow and leverage each party's significant domain expertise toward what we believe will be successful commercial-scale production in 2024. This work also supports Kalsec's purpose of unlocking the potential of people, nature and science to nurture the world."
*FutureGrown is a trademark of Willow