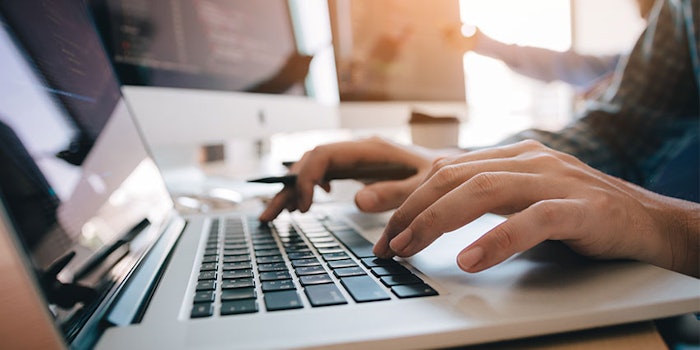 IFF has announced it intends to expand its Tastepoint by IFF model in several regions around the globe. This expansion will extend localized service to middle-market customers while enhancing offerings based on local market demands through IFF's Taste Design.
"When we established Tastepoint by IFF in 2017, its aim was to serve North America's mid-market companies in the quick and agile way their business model requires, but offering them the advantage of IFF technologies," said Matthias Haeni, Taste CEO, IFF.  "As we integrate Frutarom into the IFF family around the world, we have a great opportunity to replicate our Tastepoint go-to-market blueprint in key markets as we underscore our commitment to serving the dynamic mid-market customer. It is an exciting time at IFF, and this is another great example of the benefits our combination brings to customers."
The new sites will include an increased product portfolio with traditional flavors and an extended portfolio of naturals which covers food protection, colors and health ingredients.
IFF chairman & CEO Andreas Fibig said, "Since the creation of Tastepoint, we have seen the value of the 'small enough to care, big enough to make it happen' approach and the impact that it has on its customers. By continuing to focus on the mid-market companies with in-depth knowledge of their local needs and challenges, we will help deliver on IFF's Vision 2021 strategy that keeps the customer at the center of all we do."