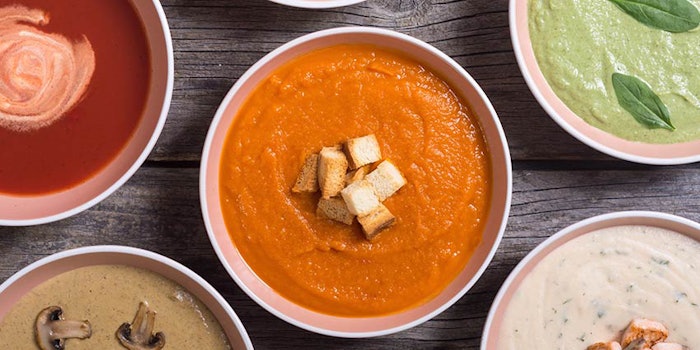 Firmenich's Durarome—the company's proprietary flavor encapsulation technology—is celebrating its 50th anniversary.
Part of Firmenich's Encapsolution portfolio, Durarome sustains a product's authentic taste throughout its shelf-life, from production to consumption across distribution channels. It is specially designed for protecting oxidation-sensitive products like citrus and mango. It dissolves quickly in water, and is dust free; it can be found in hot and cold drinks, soups and nutritional supplement.
Other brands in the Encapsolution portfolio include Flexarome, Thermarom and Captarome.
"Addressing consumers' increasingly sophisticated taste expectations, we are committed to being our customers' partner of choice, from natural ingredients to creating unique natural delivery systems," said Emmanuel Butstraen, president of flavors. "Since 1968 Durarome remains unmatched, ensuring food and beverages reach consumers bursting with authentic, fresh flavors, every single time."