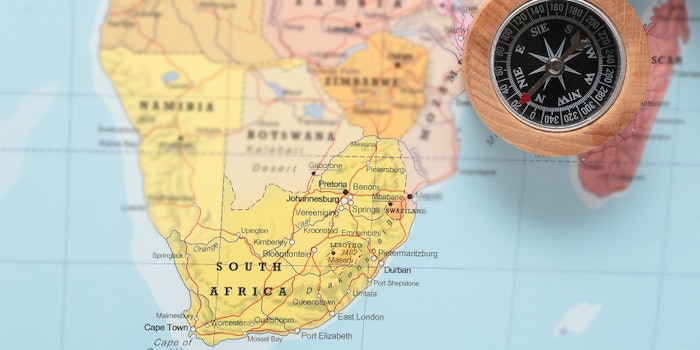 Iberchem Group has entered into an agreement to acquire a majority stake of Versachem, a South African company specializing in the development and manufacturing of food flavors and colors.
"We are delighted to be teaming with the Iberchem Group," said Rina Wulfsohn, CEO of Versachem. "This alliance will highly benefit our trusted customers in the region mostly by strengthening our existing capabilities and abilities in the development of innovative flavor solutions. It will allow both companies to broaden their offering in South Africa and its neighboring countries."
The acquisition is the first milestone in Iberchem's 2020 strategy of accelerating growth through mergers. Currently, the company is focusing on expanding its footprint and capabilities of its flavor division within key emerging markets. Versachem is headquartered in Pretoria, South Africa and has been serving the region since 2006.
"We are glad to be welcoming all of Versachem's employees within the Iberchem Group's family," said Ramón Fernández, CEO of Iberchem. "Versachem's portfolio and expertise, as well as its corporate culture, are highly complementary to the ones of the group. This acquisition will help us to quickly expand our offer in what represents a key market for both our flavor and fragrance divisions. It will definitely accelerate our commitment to developing unique products tailored to local preferences and characteristics. Our team looks forward to leveraging on Versachem's expertise."