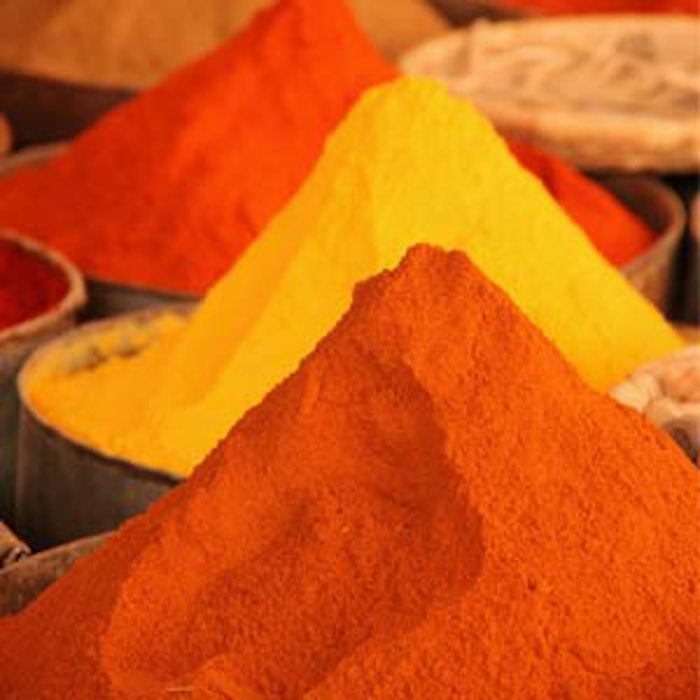 With its market size and growth potential, Africa is the hottest emerging market, and consumer packaged goods manufacturers want a piece of the action. According to the World Bank, Africa's food and beverage market was worth $313 billion in 2013 and is projected to reach $1 trillion by 2030. By 2017, Africa's beauty market is estimated to be worth $13.2 billion.
Africa is the second largest continent in the world and consists of 54 countries. According to The United Nations (UN) Population Division, the African population reached 1.16 billion in 2014 and, by 2030, it is forecasted to increase to 1.68 billion. According to KMPG's "Fast-Moving Consumer Goods in Africa" report, the population is expected to more than double by 2060 to 2.6 billion with 1.1 billion expected to be middle class.
The report also found that in a sample of 39 African countries, the total household expenditure on fast-moving consumer goods (FMCG) reached almost U.S. $240 billion in 2010. Nigeria and Egypt are the two largest economies known to have the highest expenditures.