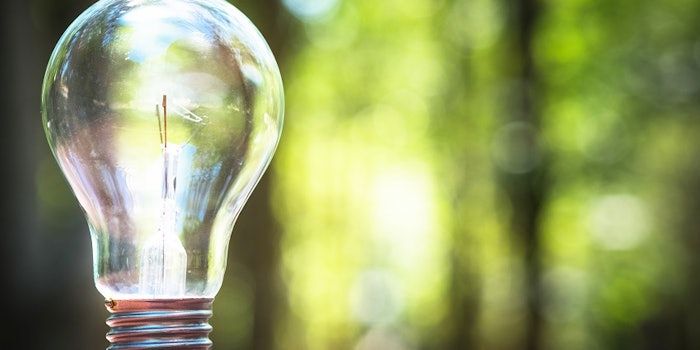 Symrise has obtained the Forest Stewardship Council (FSC) Chain of Custody (CoC) certification for ingredients derived from forest products.
"Symrise has proven that we take the responsibility to manage our resources seriously. We have now extended traceability to a key renewable raw material derived from pine trees affecting a wide array of fragrances and flavors used every day", said Norbert Richter, global president, aroma molecules division.
With the mission of promoting responsible management of the world's forests, the FSC uses precise principles and standards to measure a company's sourcing methods. In conjunction with the FSC, Symrise spent roughly a year developing a framework where consumers can feel confident that the products that they purchase are derived from sustainable sources.
"Once again Symrise is leading the fragrance industry into new territory as this is the first time this certification has been granted to fragrance ingredients. It was a complex and thorough process, and we are very proud of this achievement. This highly recognized FSC certification reflects our strong commitment towards sustainability, transparency and traceability as well as to our stakeholders in ensuring our products are made from responsible sources", said Achim Daub, global president, scent & care at Symrise.