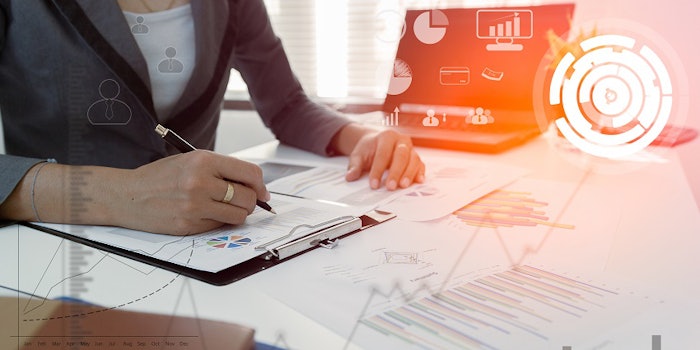 Givaudan has announced that it has entered into an agreement to acquire 40.6% of the shares of natural ingredient company Naturex, with further plans of acquiring the remaining shares.
As part of Givaudan's 2020 strategy to strengthen its capabilities in natural flavor solutions, this acquisition will boost the company's portfolio by adding Naturex's natural specialty ingredients, which includes natural colors, antioxidants, specialty fruits and vegetables, phytoactives, and numerous other plant-based natural ingredients.
Givaudan will acquire 40.6% of the shares by paying €135 per share and will launch a mandatory cash tender offer for all remaining outstanding shares. The transaction is supported by the board of directors and the management of Naturex and is subject to regulatory approvals.
"This combination is supported by a strong strategic rationale with an ambition to become the leader in natural ingredients. We are proud to become part of Givaudan and leverage the complementary capabilities for our customers," said Olivier Rigaud, CEO of Naturex.