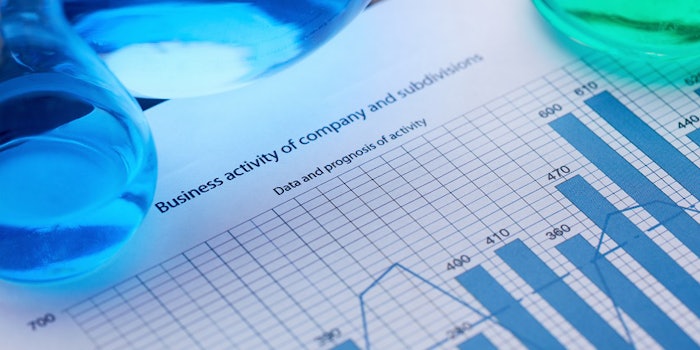 Natural ingredient provider Naturex has announced that Sarah Martin will become the company's next CSO.
"I'm thrilled to be joining Naturex at this exciting time. I've been extremely impressed by the passion for high-quality science and research that lies at the heart of Naturex's approach to business. I'm excited and proud to be given the opportunity to work with my new colleagues to drive this program forward in the coming years," said Martin.
During her career, Martin has held various leadership roles with such companies as The Dow Chemical Company, Solae and Dupont groups. Through her experience, she has developed an expertise in processing technology, R&D, intellectual property and project management. AS CSO for Naturex, she will take on the global responsibility for the company's scientific and innovation programs.
"Sarah Martin brings with her a wealth of expertise in the fields of food science and nutrition. She combines technical and people skills to build and lead strong, motivated teams that drive growth and customer focus. We are also delighted to welcome her to the Naturex Executive Committee and we look forward to working with her closely in her new role as CSO," said Olivier Rigaud, Naturex CEO.