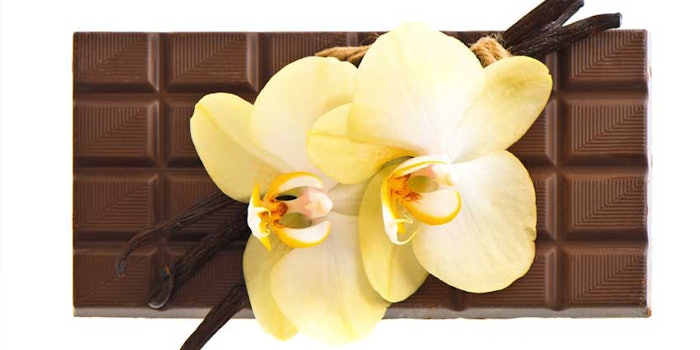 ACS International has introduced ε decalactone (FEMA# 3613, CAS# 5579-78-2), which has a profile of being fatty and adds a slight, celery-like "spice" to the note.
The ingredient can be used in fruit flavors such as coconut, apricot, peach, fig, berry and dates as well as sweet brown flavors. Additionally, the material adds creaminess to chocolate and vanilla.
To be included in the raw material bulletin (RMB), please click here for guidelines.