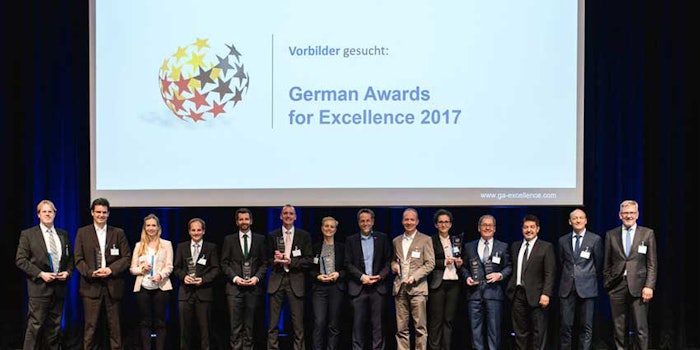 Symrise was recently awarded the German Award for Excellence in the Society Engagement International category at the DQS Sustainability Conference in Düsseldorf.
The company was recognized for its social commitment in developing and emerging countries such as Madagascar and Ecuador where flavor and fragrance materials such as vanilla, vetiver and other plants are grown.
"Social engagement at a local level in developing countries is not an optional extra for us, rather it is a decisive component of our economic success," said Hans Holger Gliewe, CSO at Symrise. "Supporting the local people ensures our long-term growth and enhances our efficiency."
Short Film Award
In addition to the award for social engagement, Symrise received 51% of audience votes for its film which reported on the vanilla farming community in Madagascar.
The company continues to work together with 7,000 small-scale farmers, government agencies, regional and international aid organizations and other companies to support stable living conditions, education and health for communities and local biological diversity preservation.
"We are delighted that our schooling program and other initiatives have made a real contribution to life in Madagascar," explained Gliewe. "The vanilla farmers and their families now have the opportunity to improve their standard of living in the long term. In this way we are generating added value for all parties in the supply chain, starting from the origins of the raw materials."